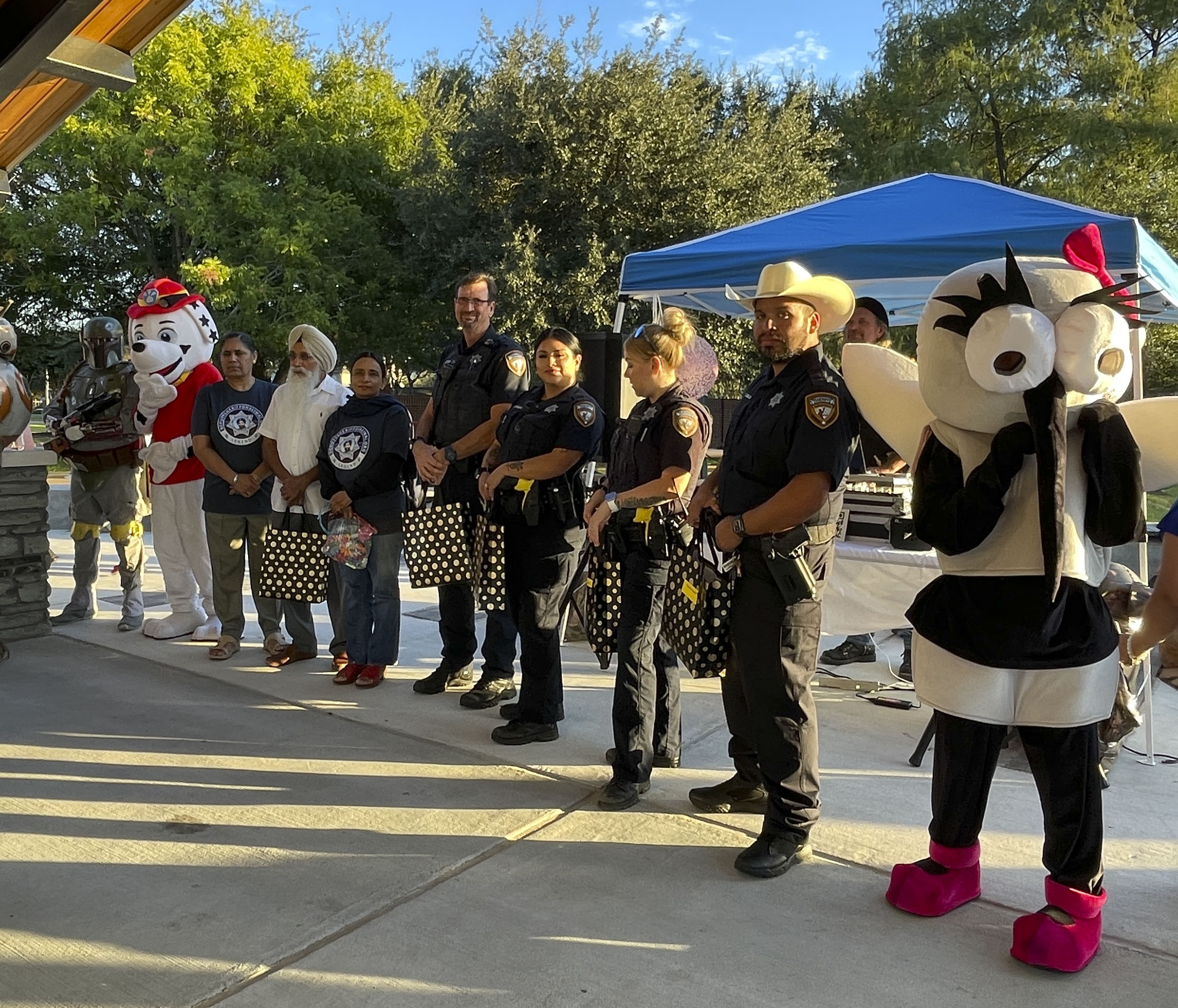 Pinned Notices
National Night Out was a Success!
Copperbrook / October 06 2022
---
National Night Out held October 4th at our new Charles W. Austin Park and Pavilion was an absolute success! Families and furry friends from Copperbrook and Hanover showed up to support our local law enforcement and get to know their neighbors. Kids enjoyed dancing and playing games with help from the DJ, having balloon animals made by a local balloon artist, as well as riding the train around the park! Star Wars characters, a cuddly mosquito from Mosquito Patrol, and the Firehouse Dog were there to take pictures and entertain! Super yummy food was provided by Chick-Fil-A, Buc-ees, Pizza Hut, and Dog Haus Biergarten! Your MUD District sweetened the day with cotton candy and snow cones, and the HOA provided delicious cupcakes!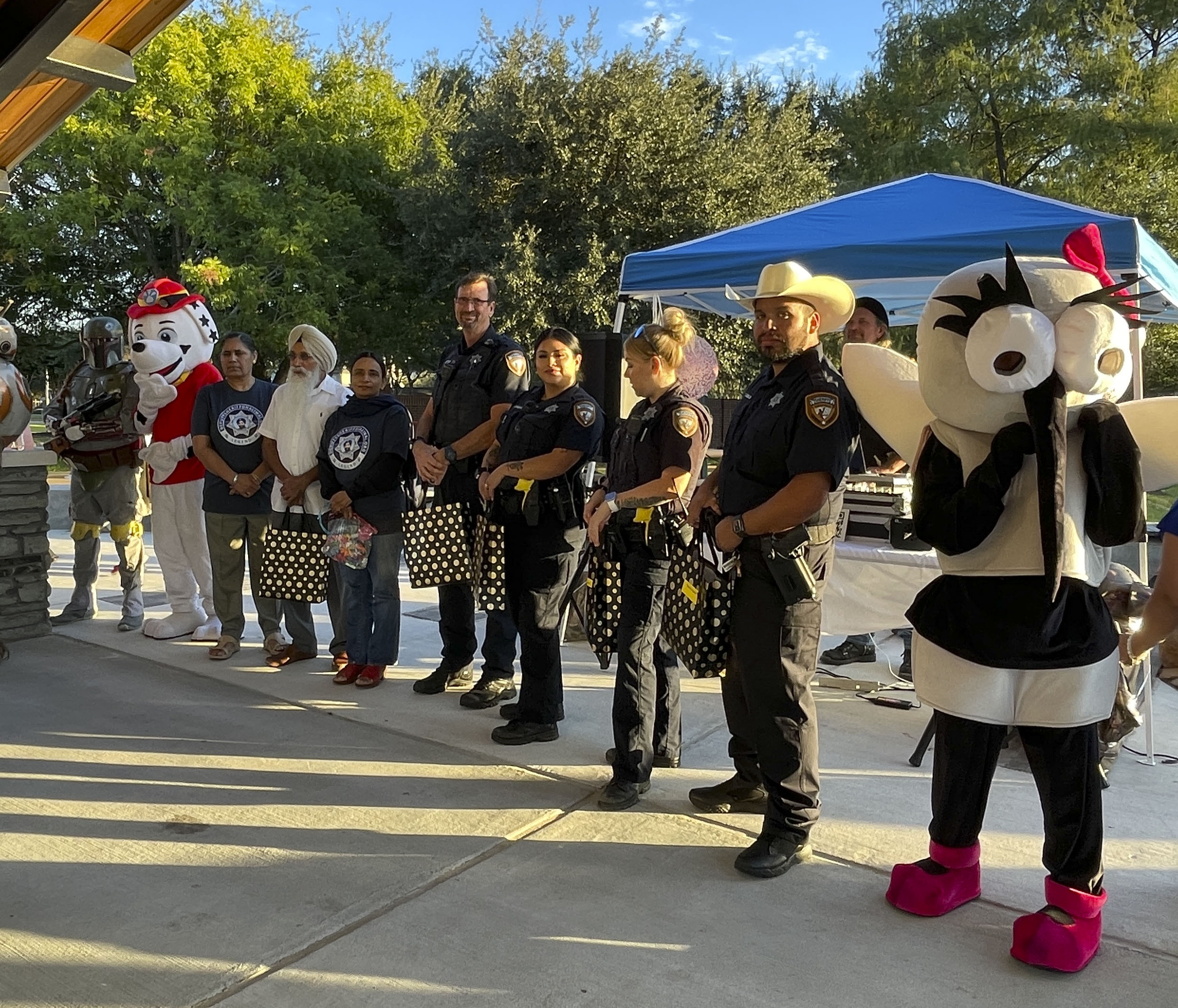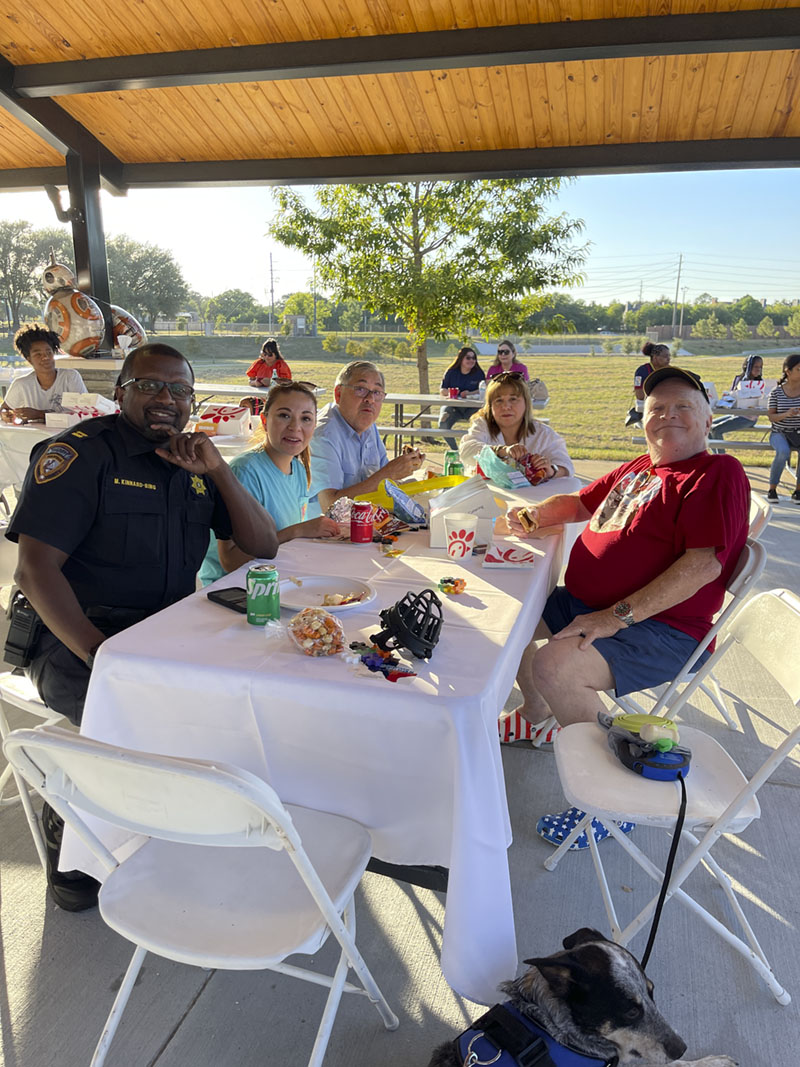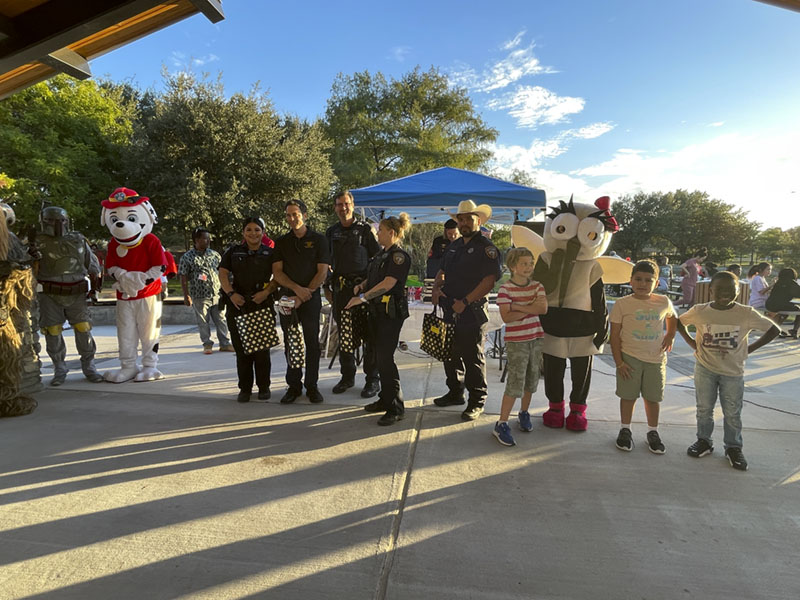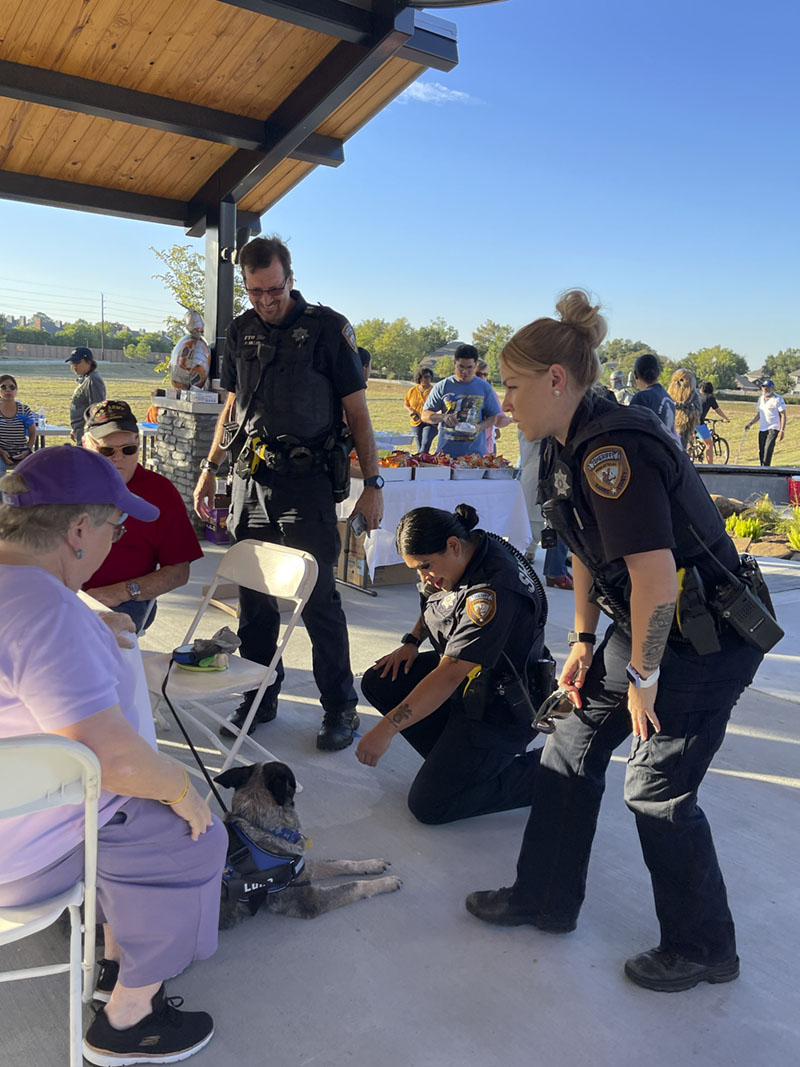 We truly appreciate our local law enforcement officers and are grateful for their participation in this event and the amazing work they do for our community each day! We were honored to have many officers join us for this event, as well as members of the Daliwal family. Each of the officers were given a gift basket donated by the following sponsors...
HCMUD 130
Copperbrook HOA
SK Law Firm
Affinity Management Properties
Sandeep Dhaliwal Family
Municipal Operations
Mister Car Wash (Copperfield)
Mosquito Patrol
Majesty Pools
Javier Garcia Family
Lam Family
Rita Peskowitz (Le Pepillon)
Paragon Property Management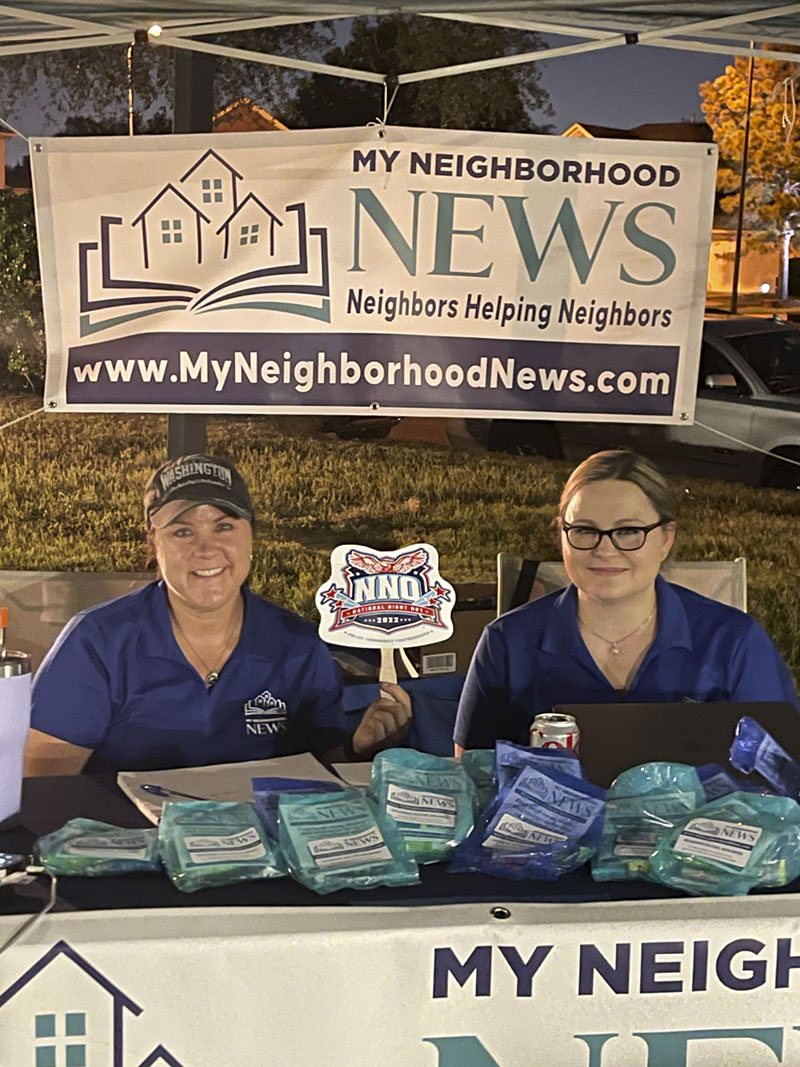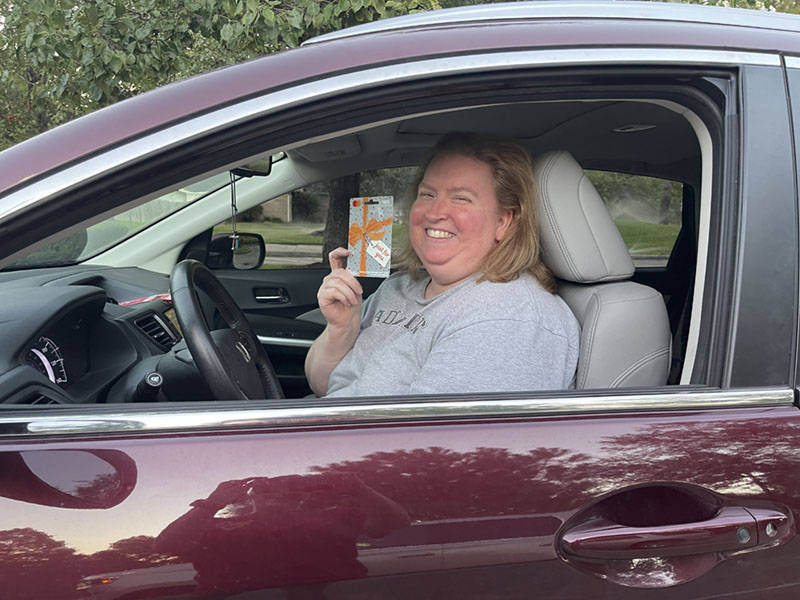 My Neighborhood News was in attendance and offered each person a chance to win a $100 Visa gift card when subscribing to their neighborhood web page on this site. A BIG CONGRATULATIONS to Jennifer Boren on Willancy Ln for being our winner! If you haven't signed up to receive weekly email updates, do so now! Not only will you receive updates on what's going on in Copperbrook, but you will also see upcoming events and interesting news in the community.
Once again, thanks to each of you for making this event a success!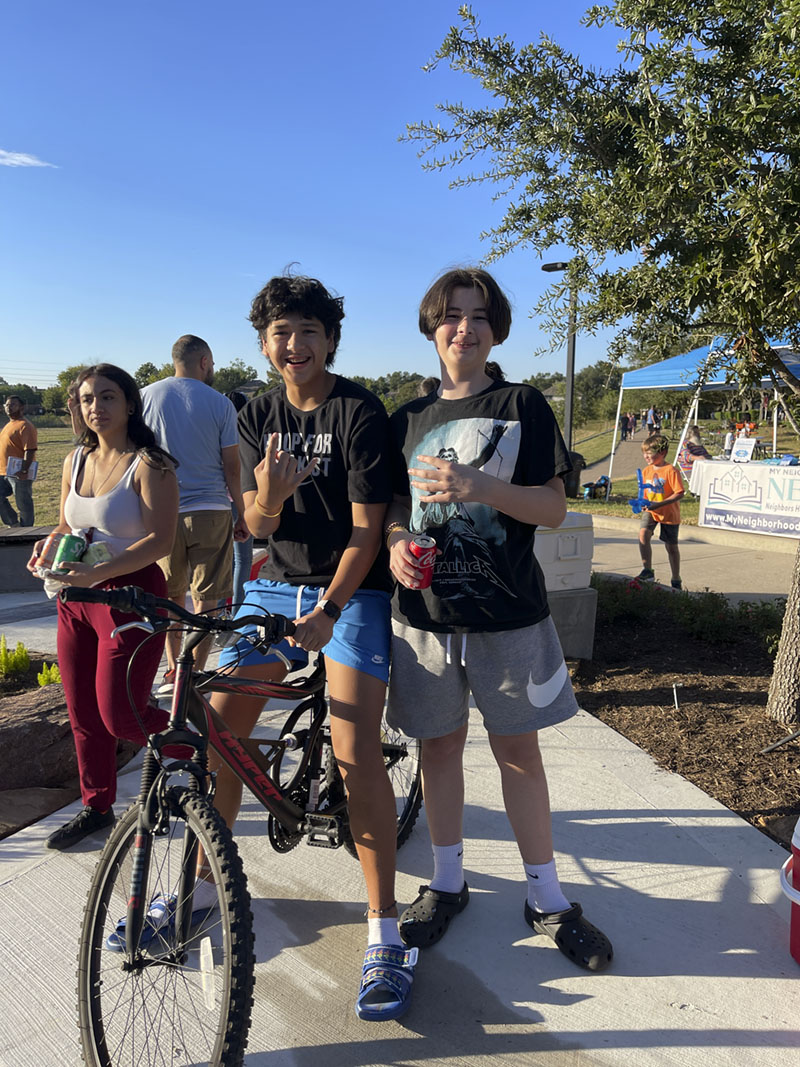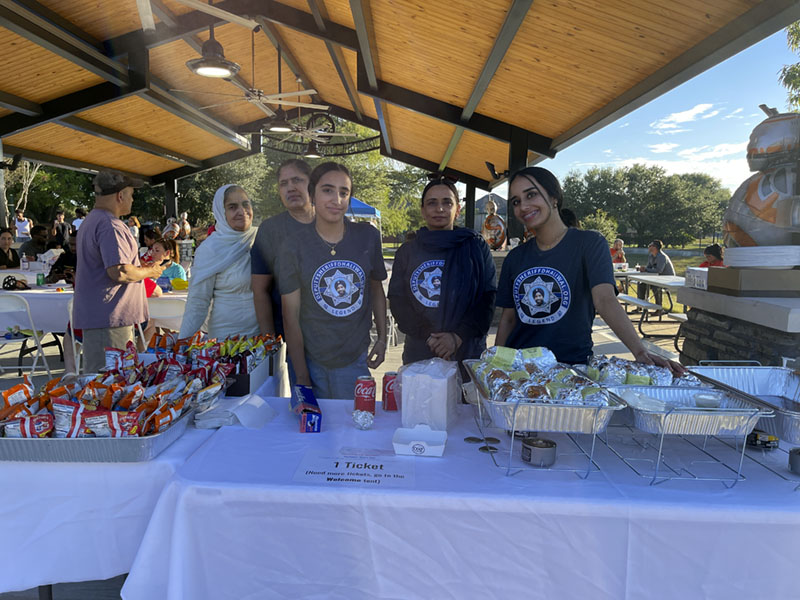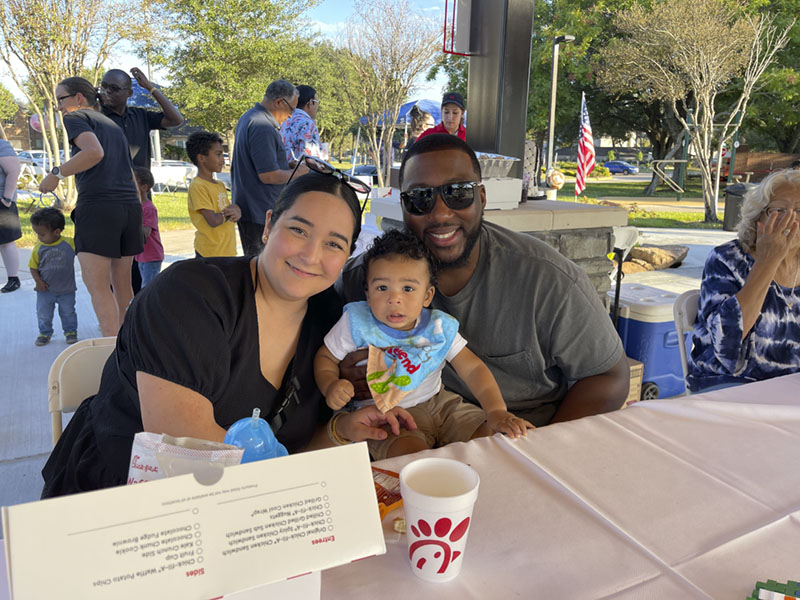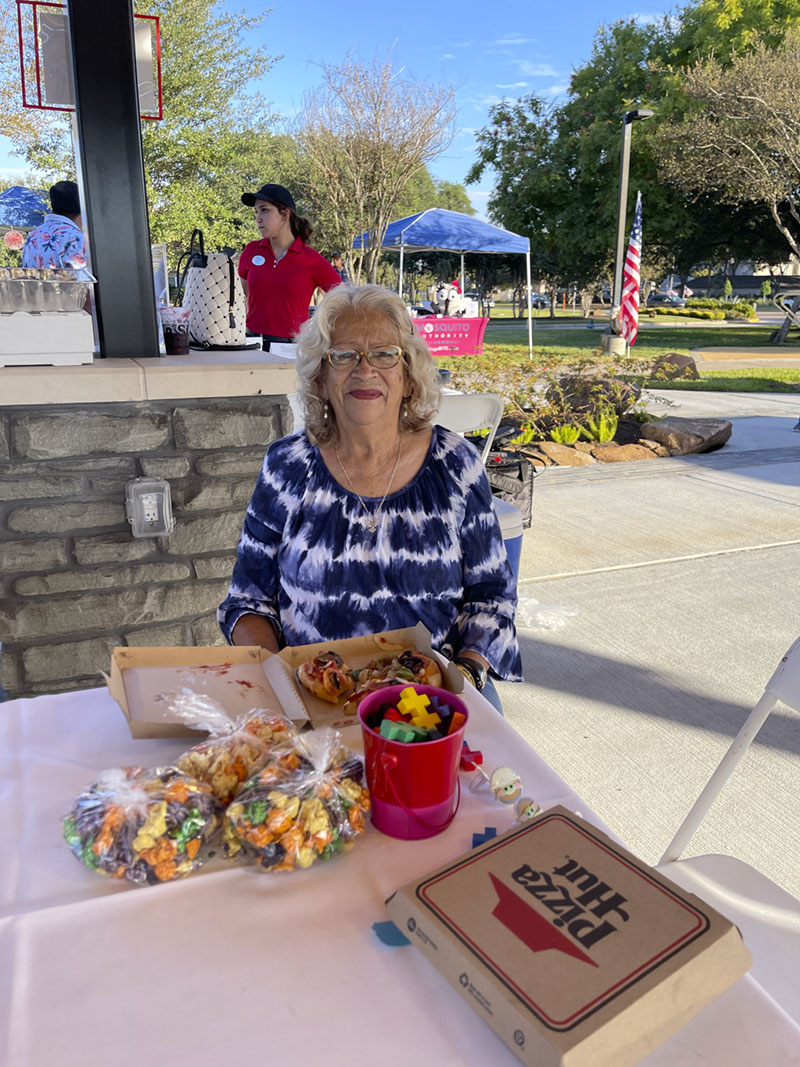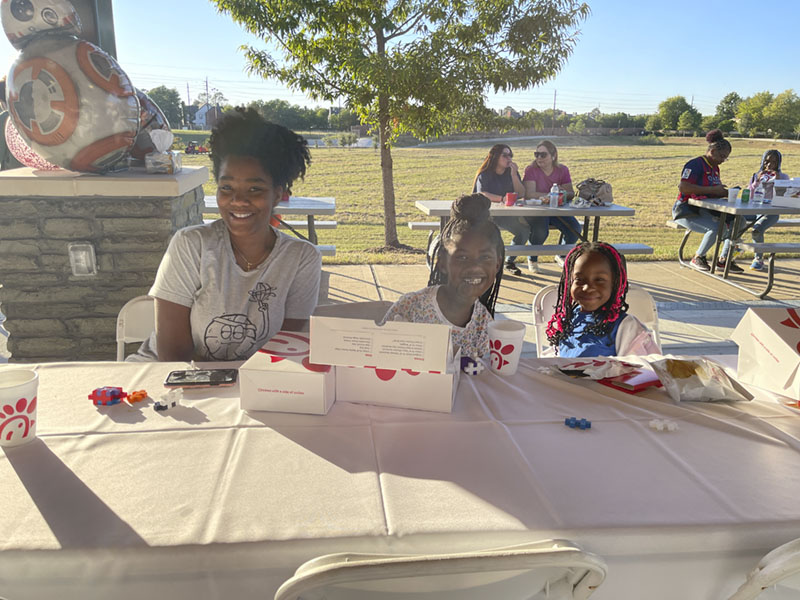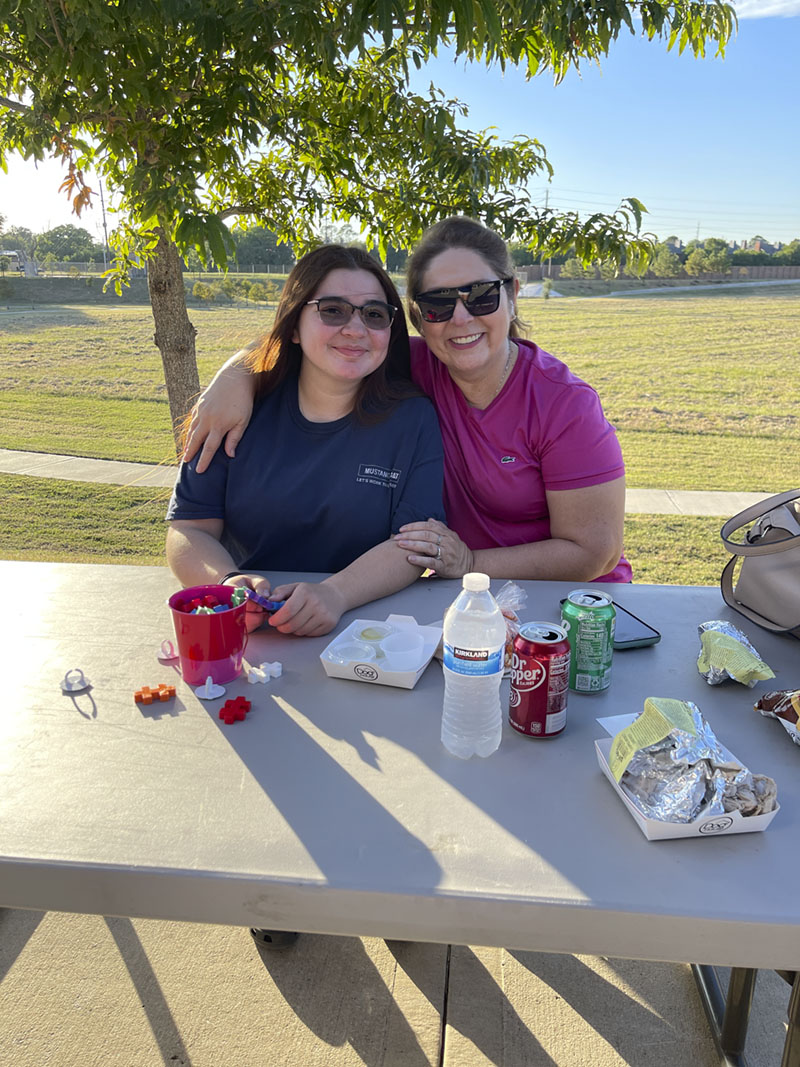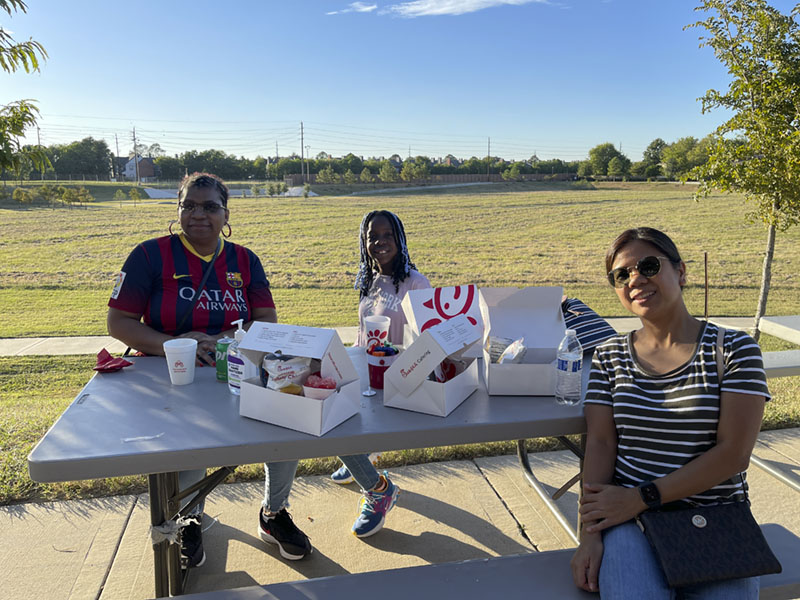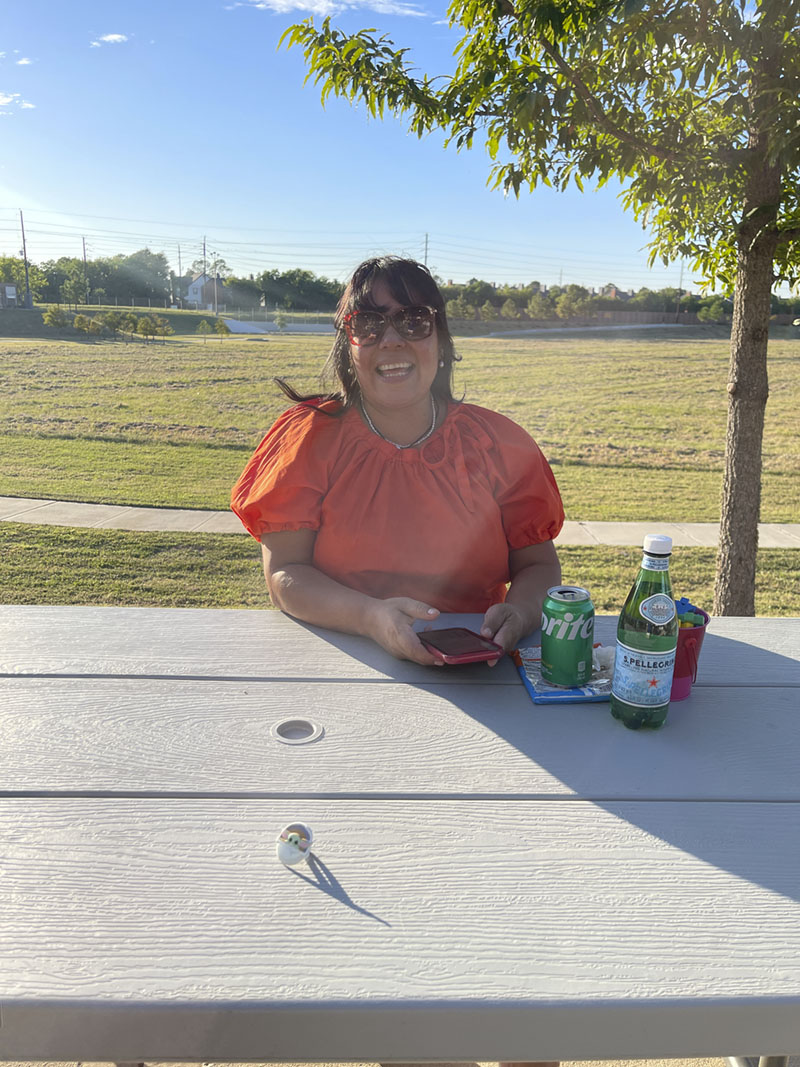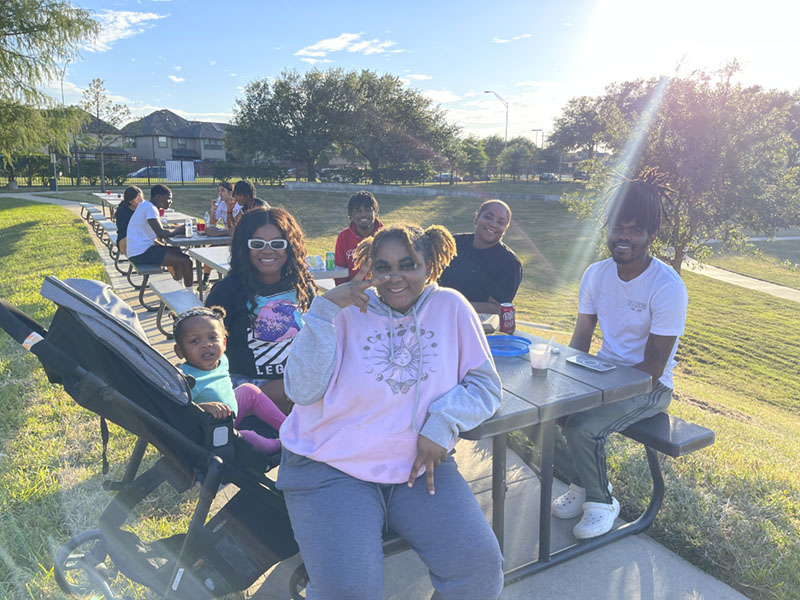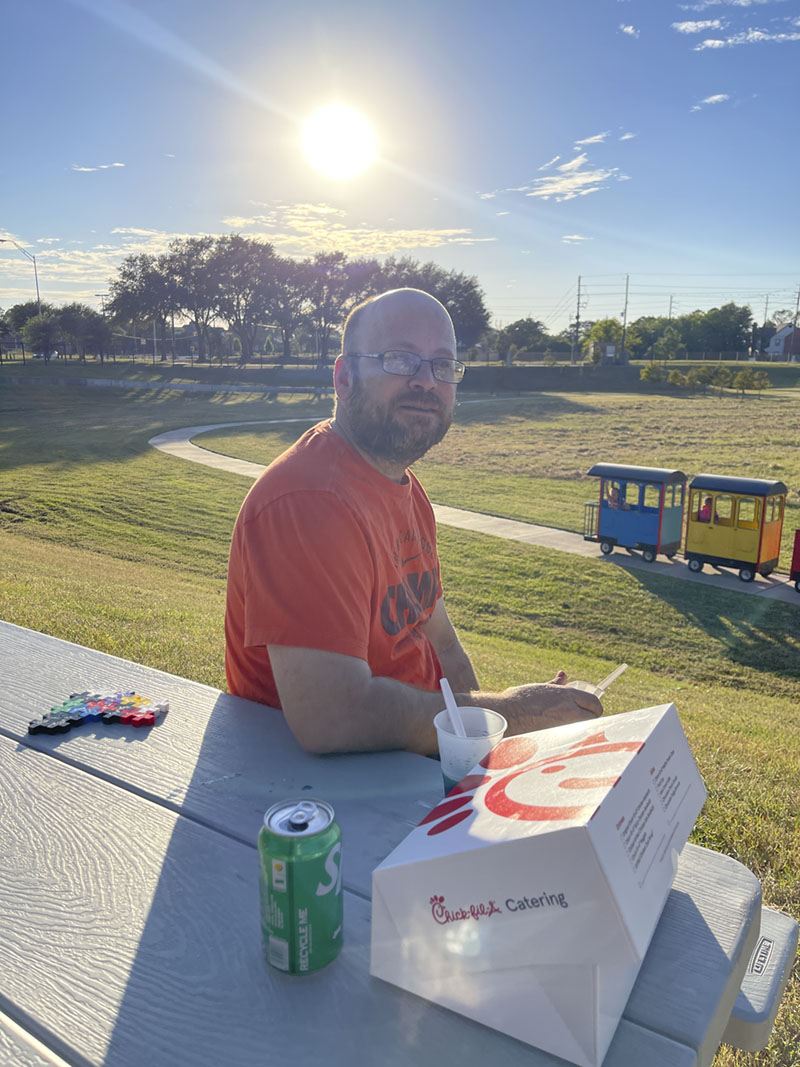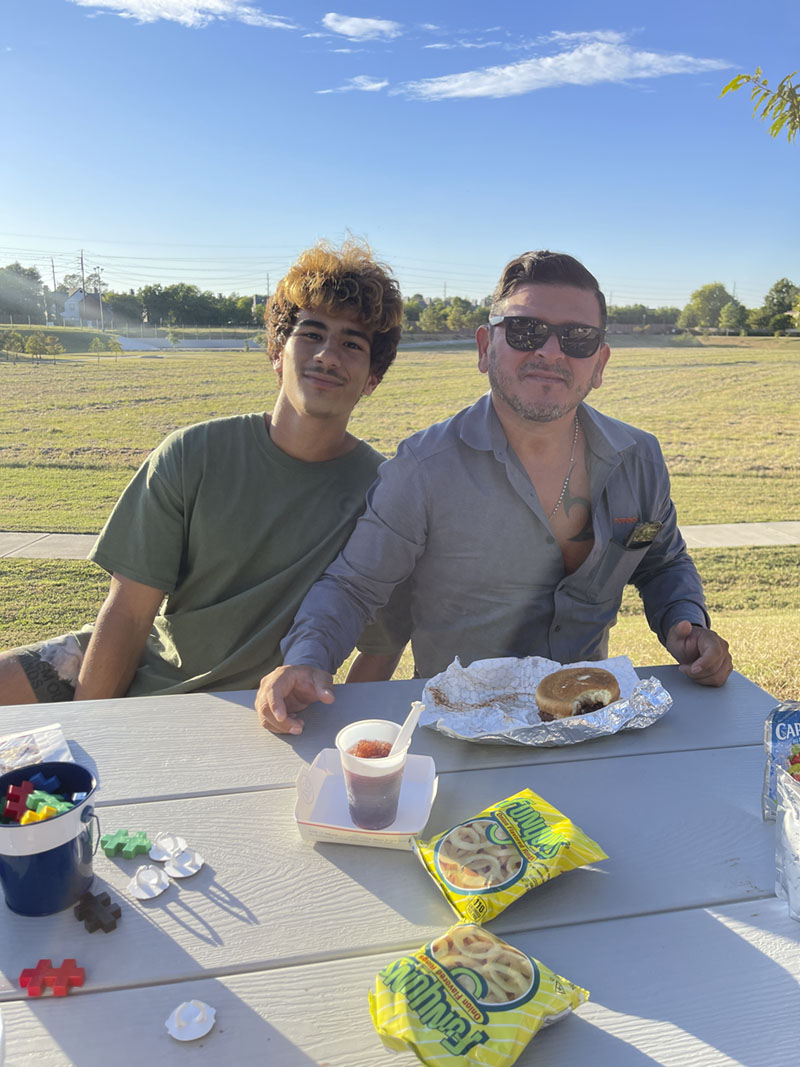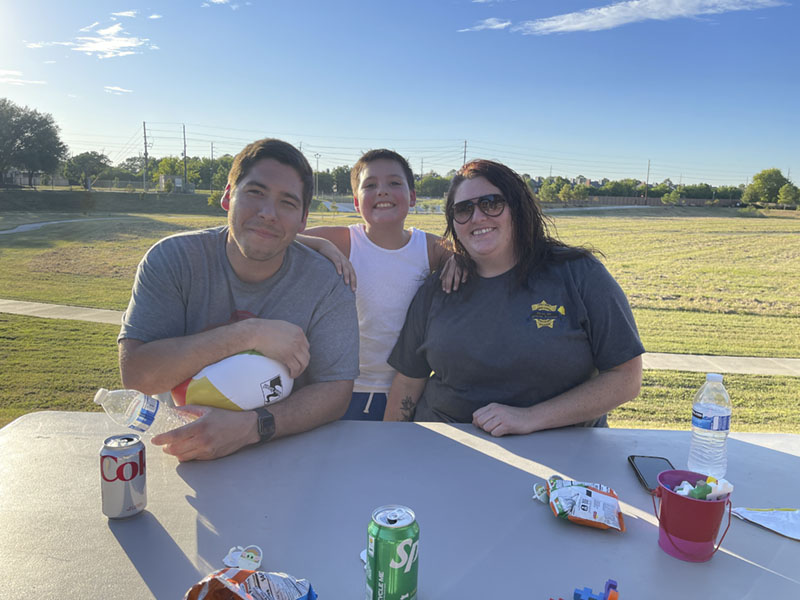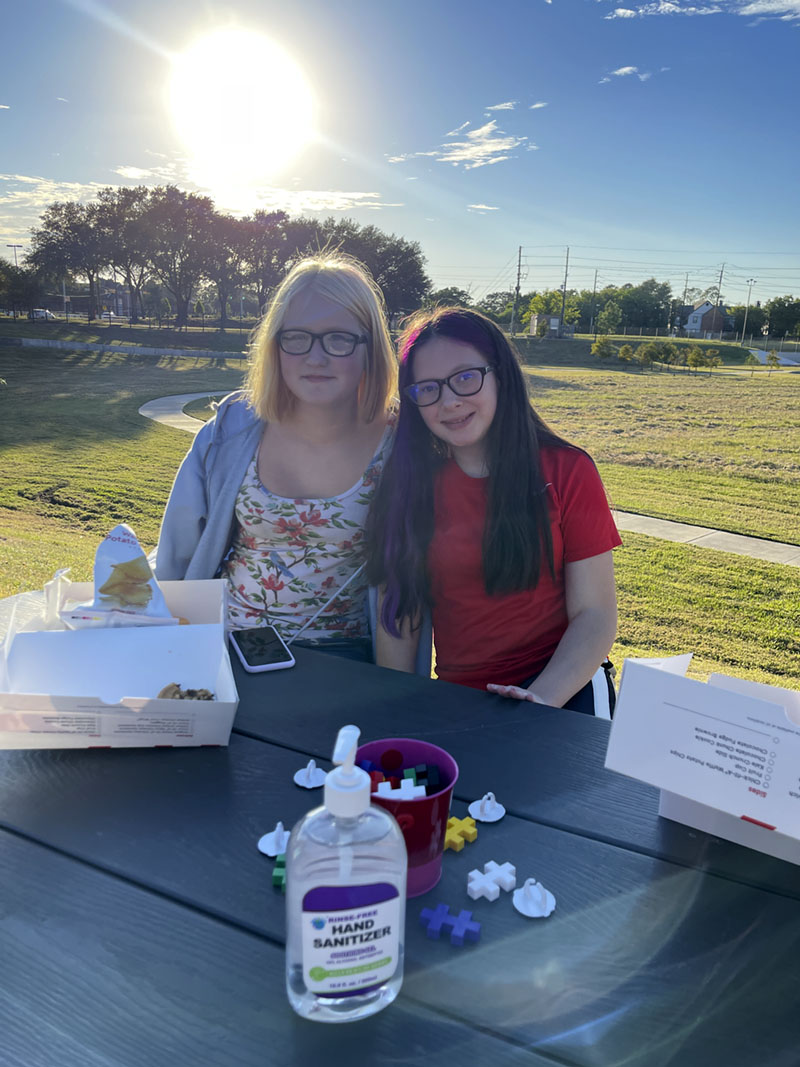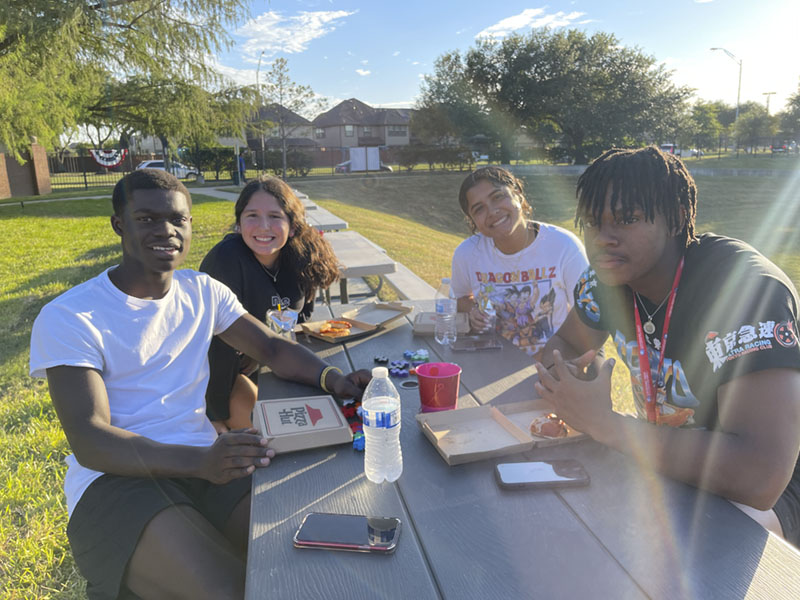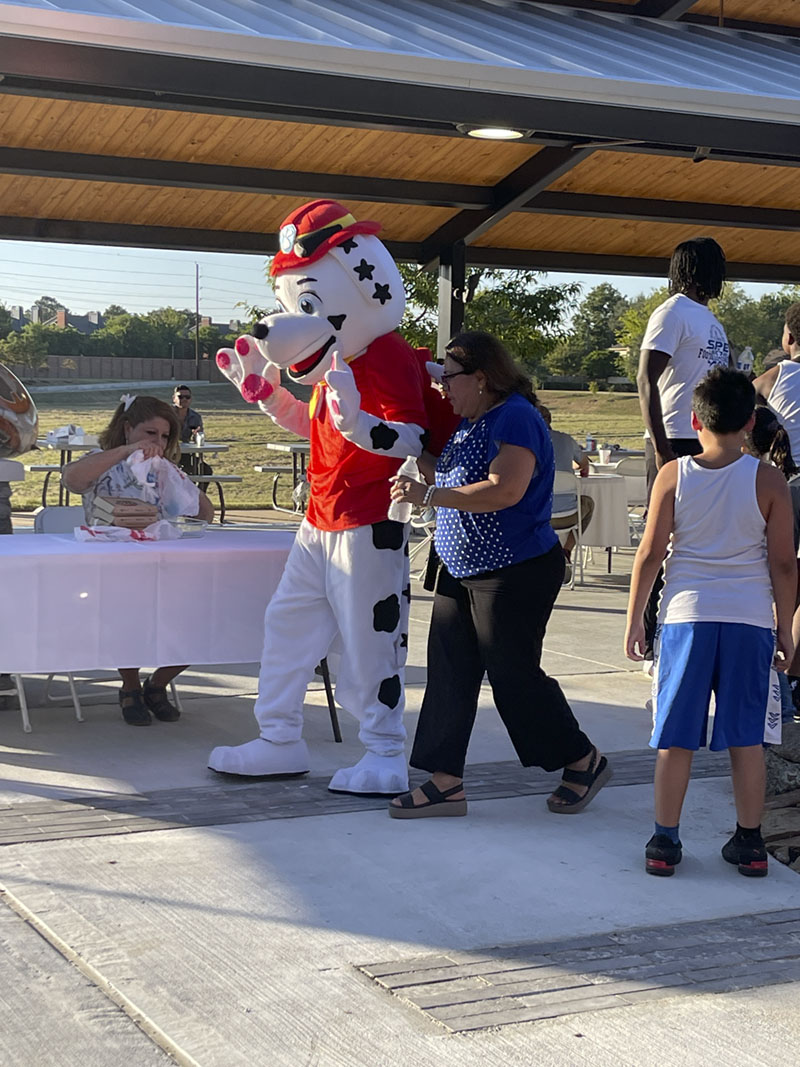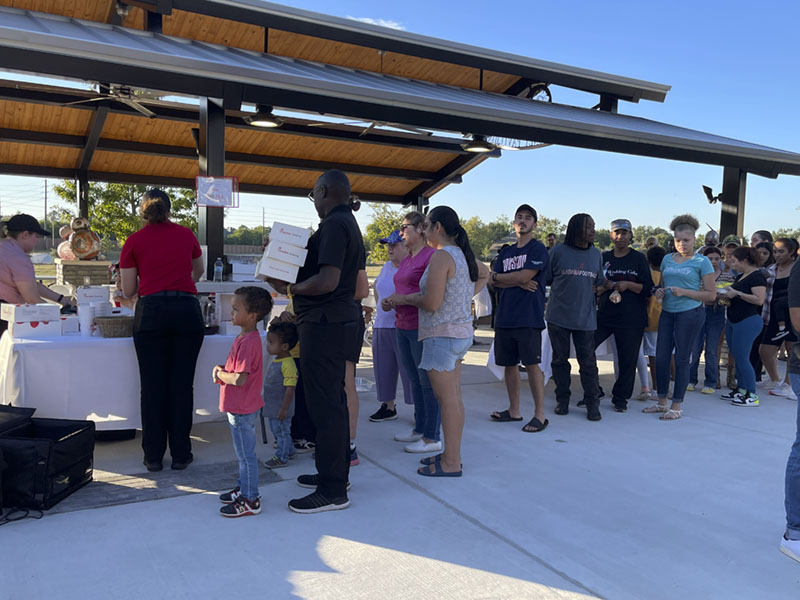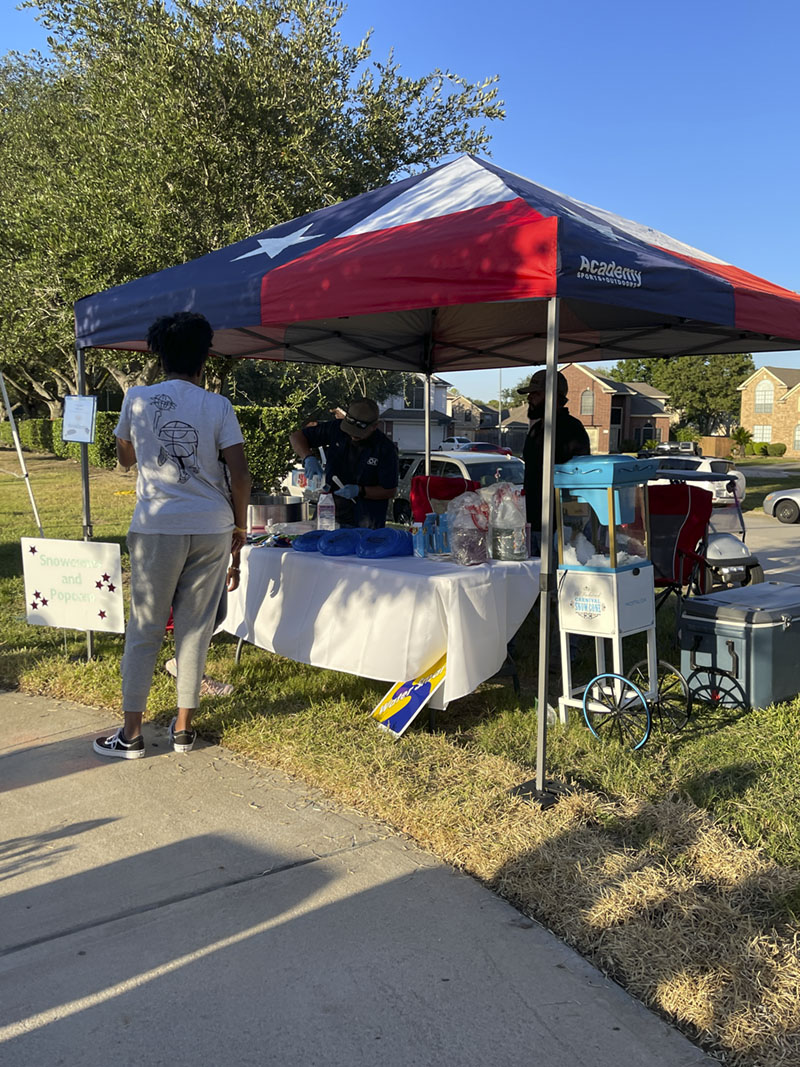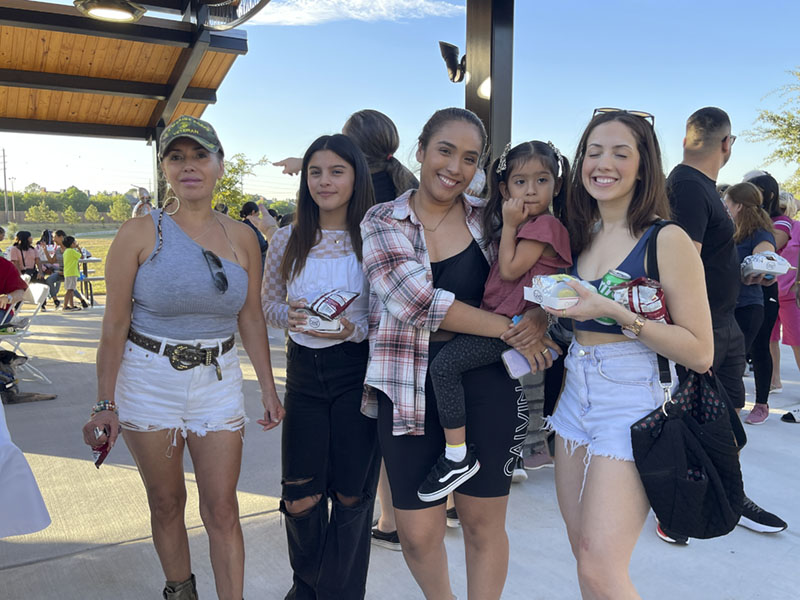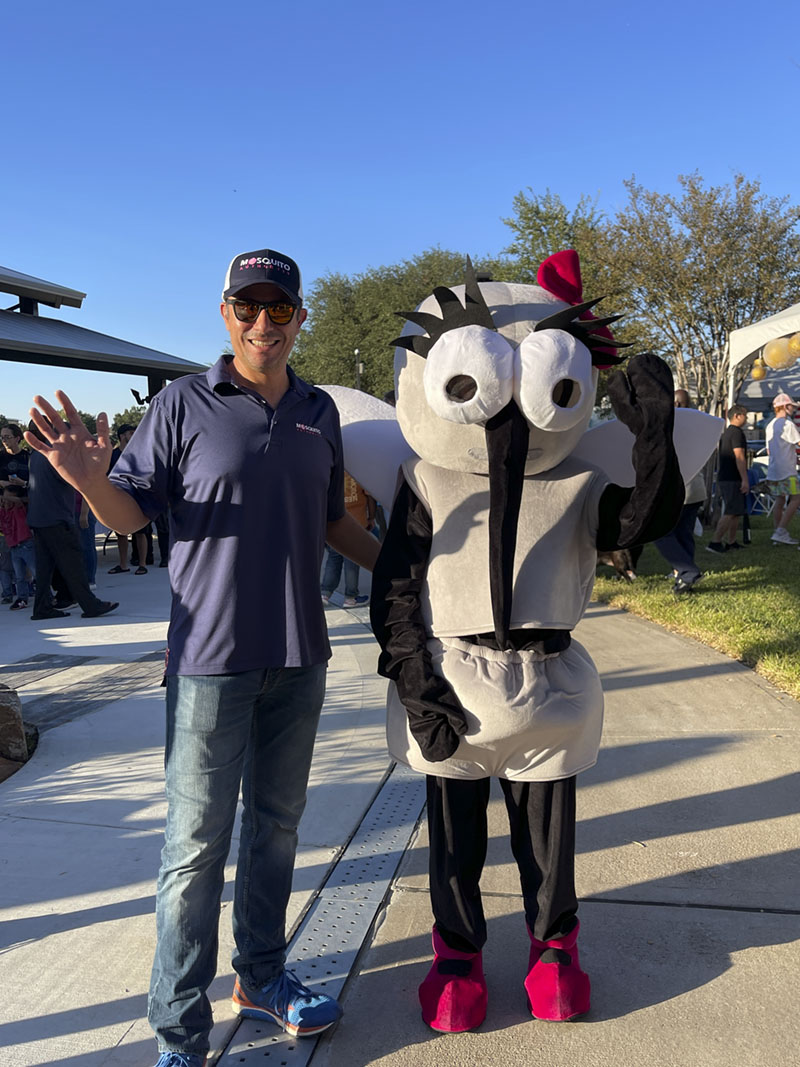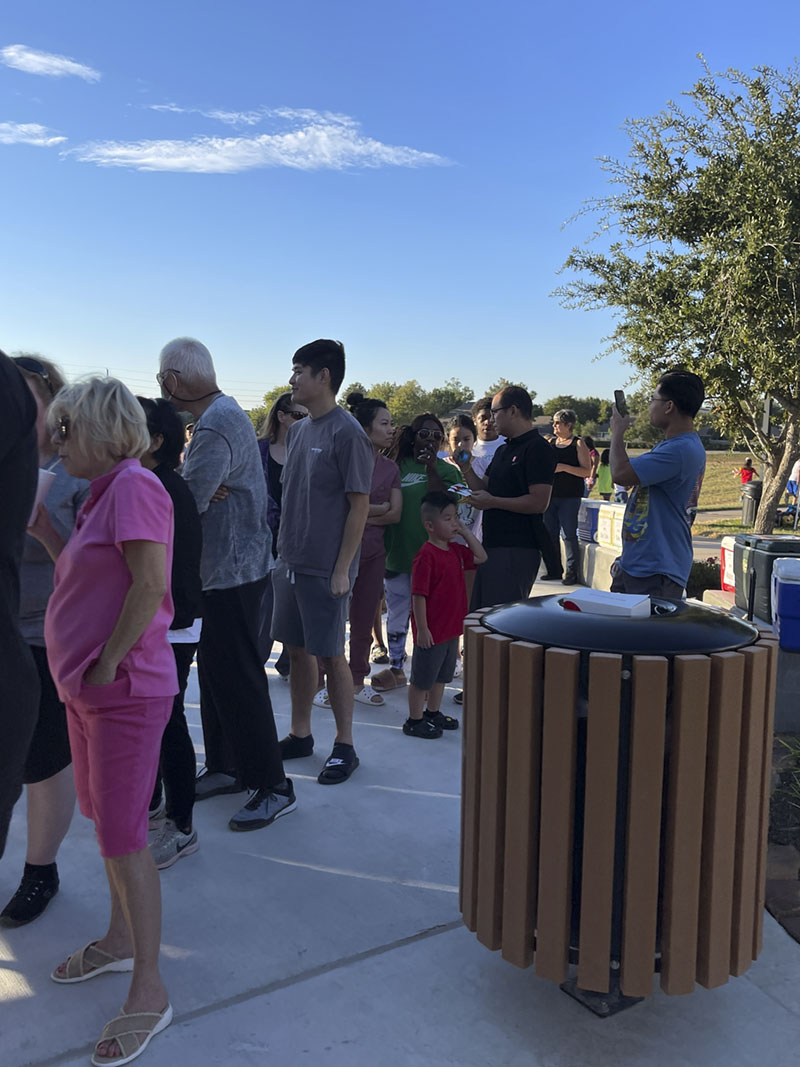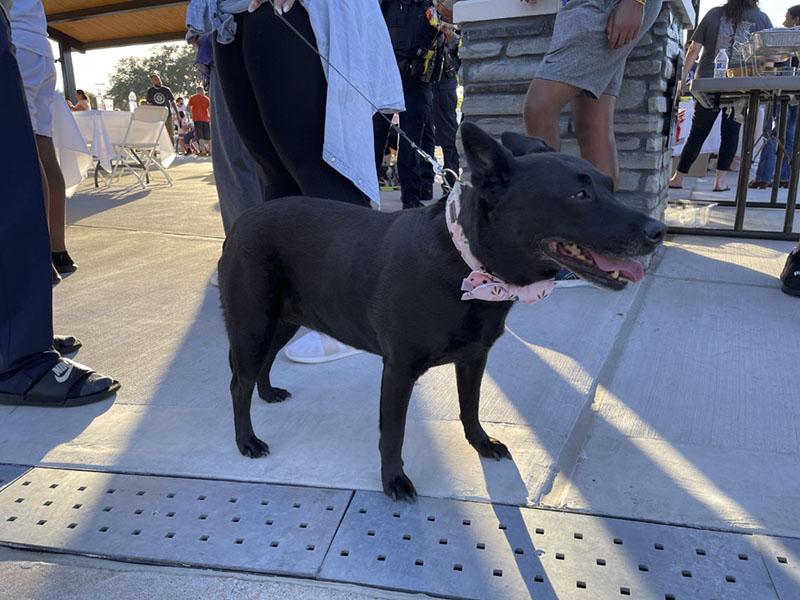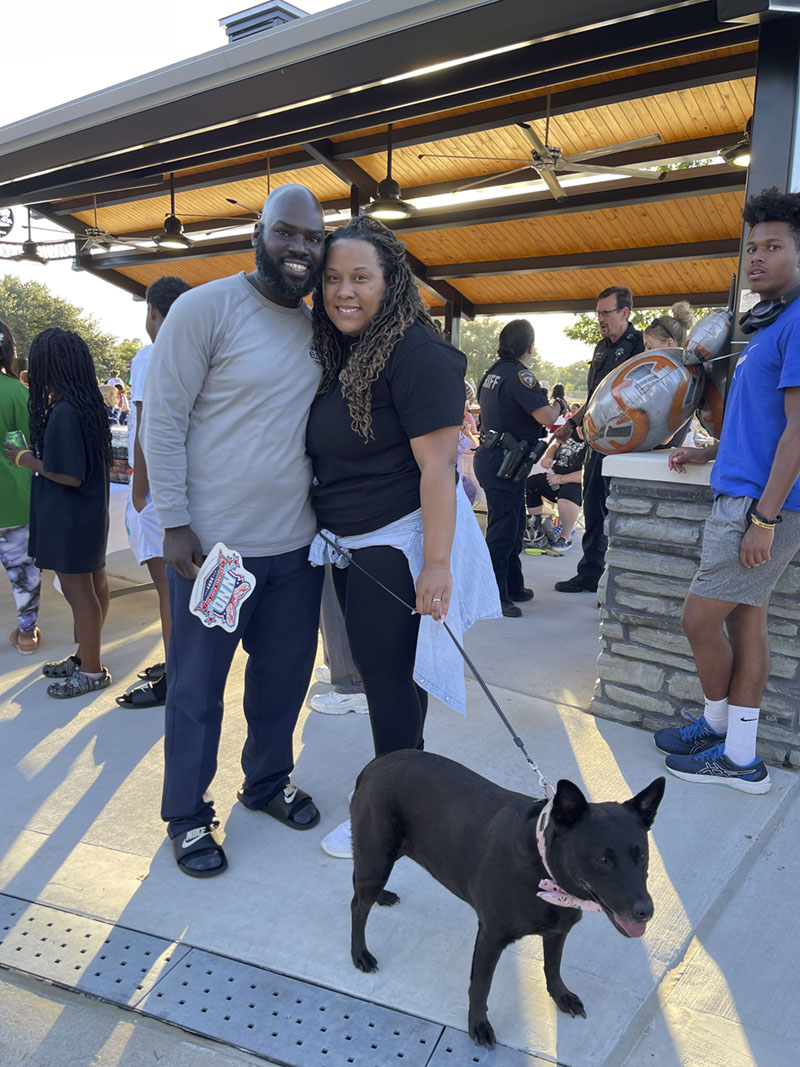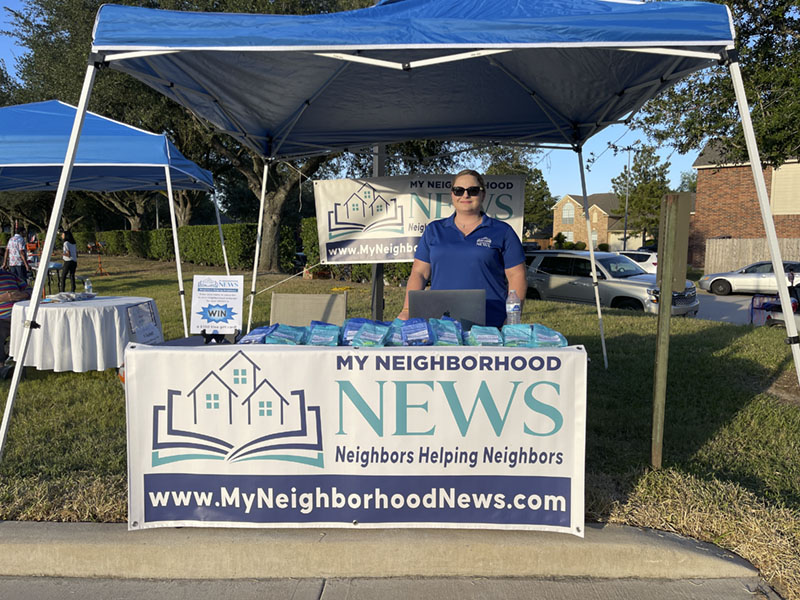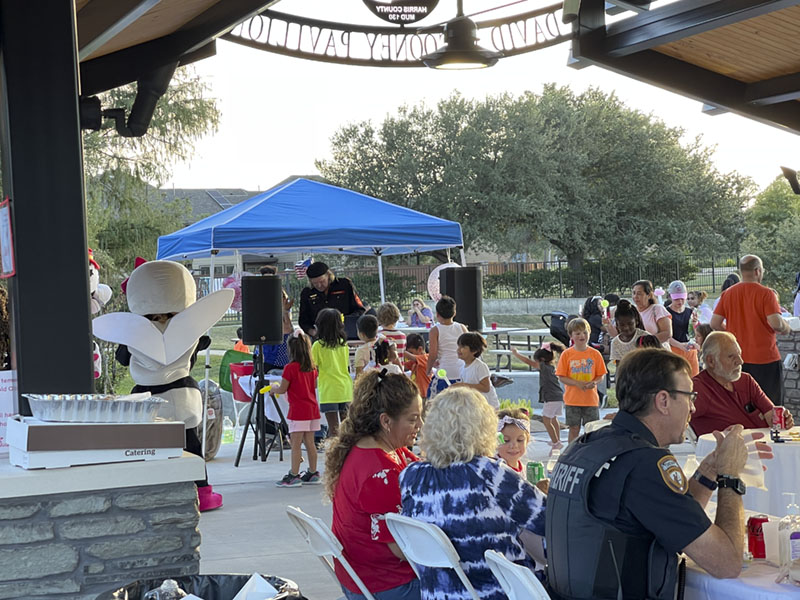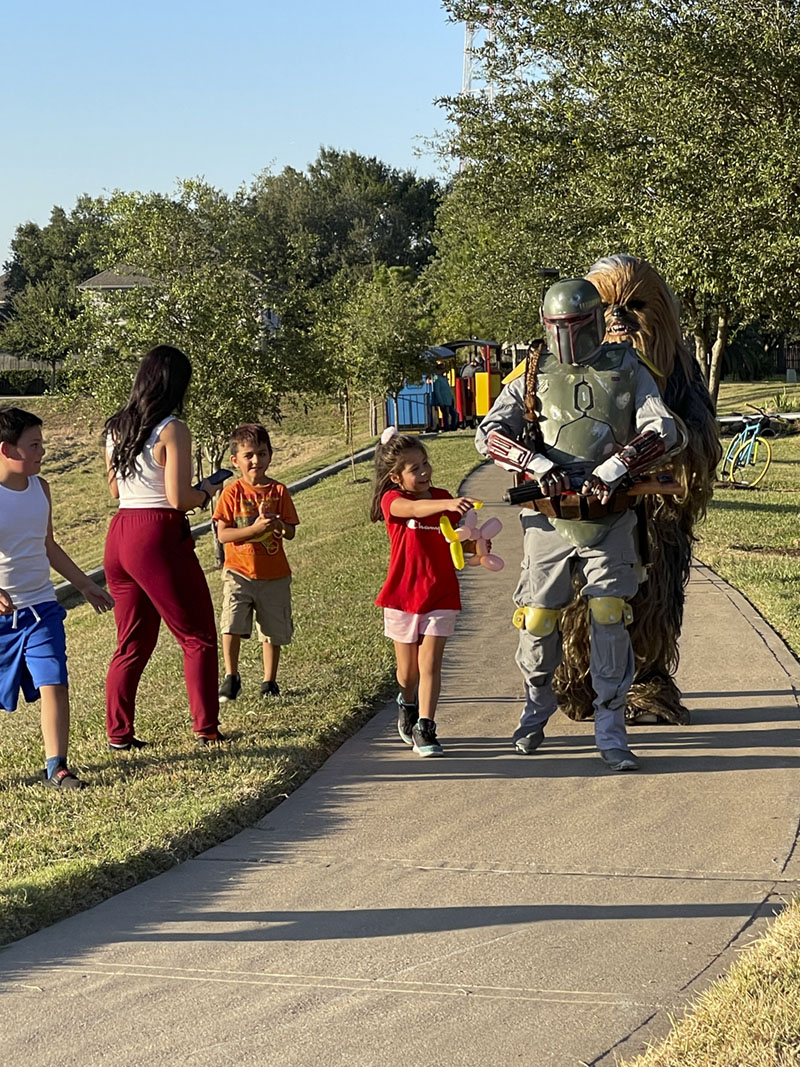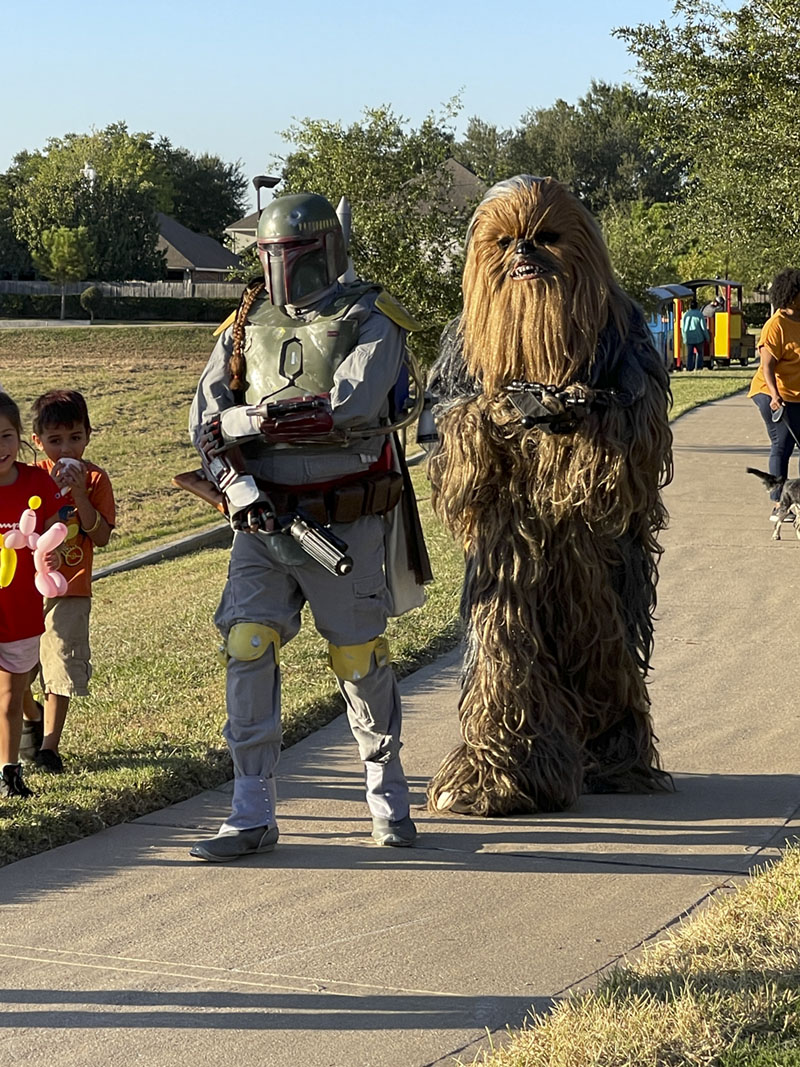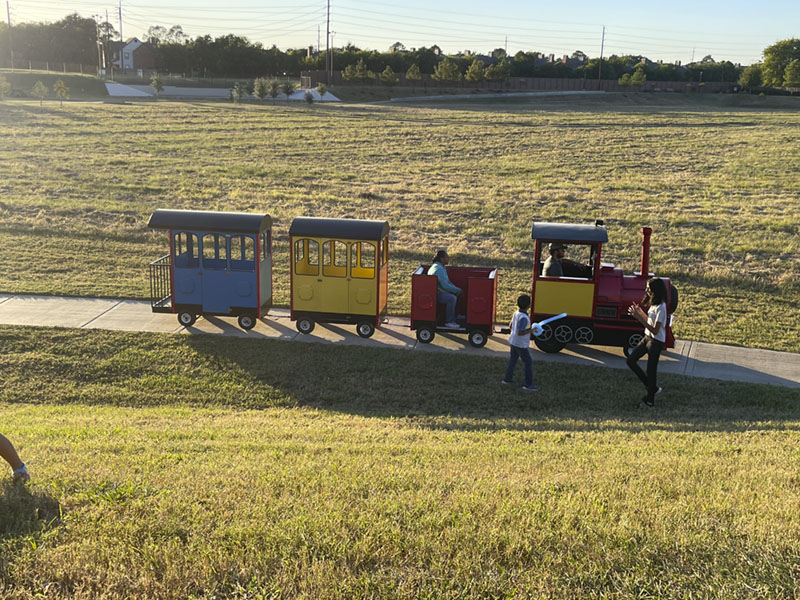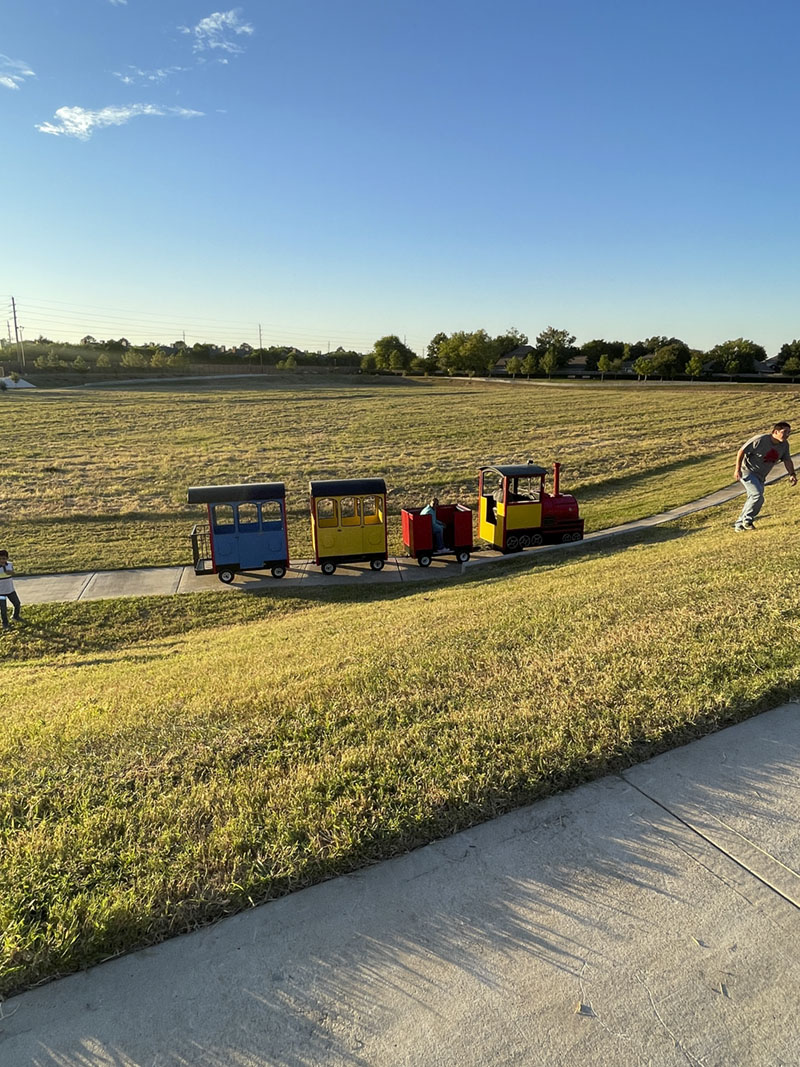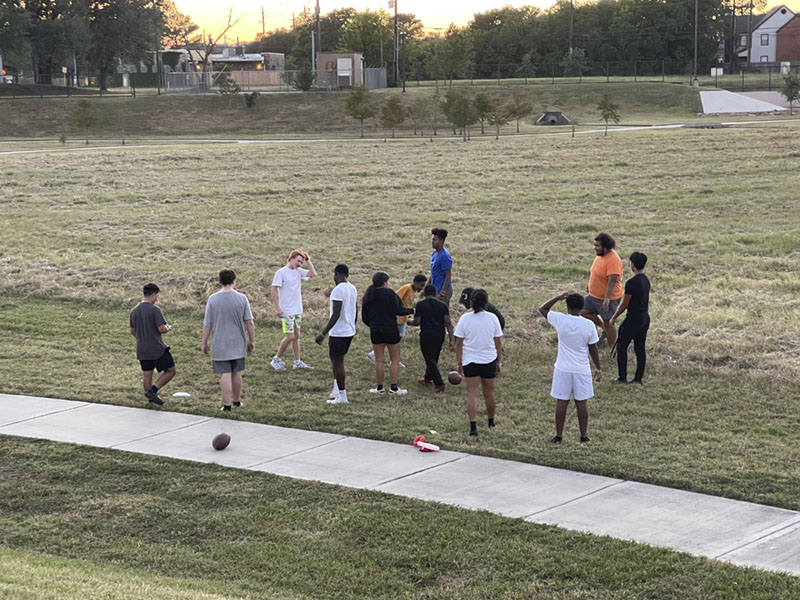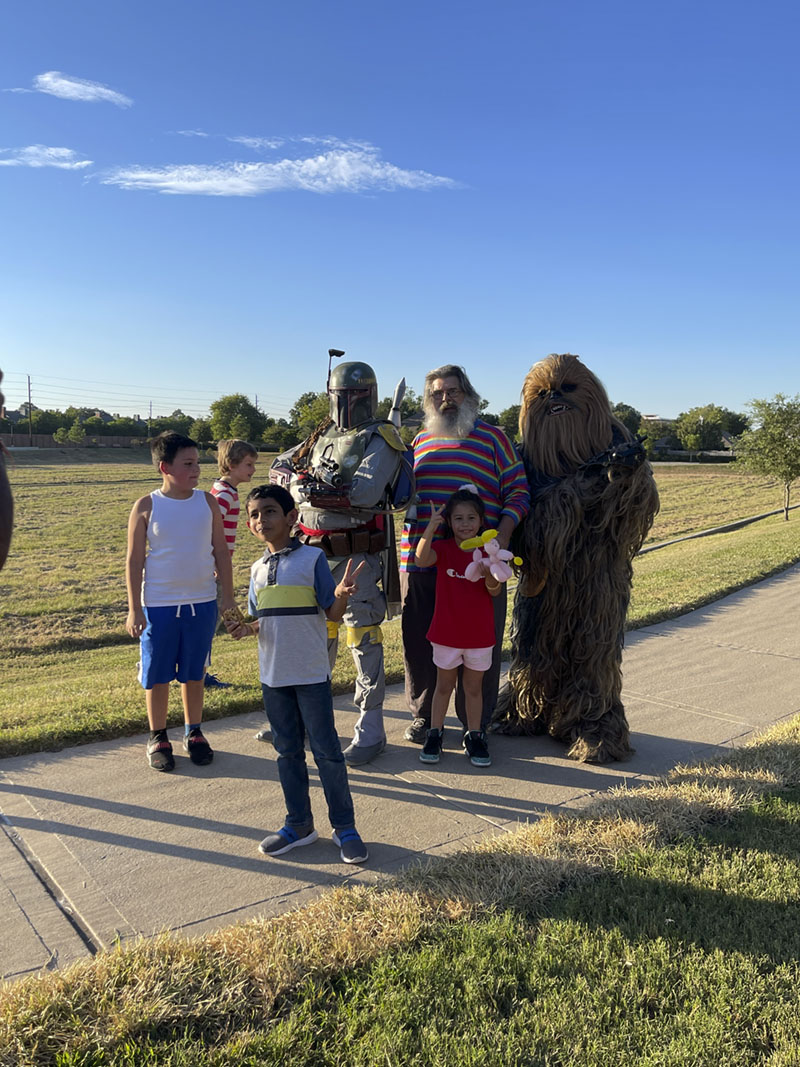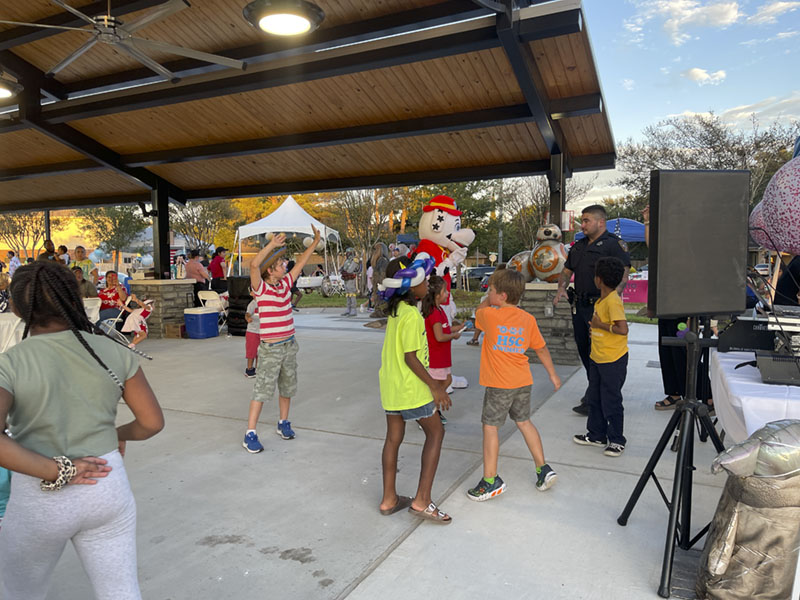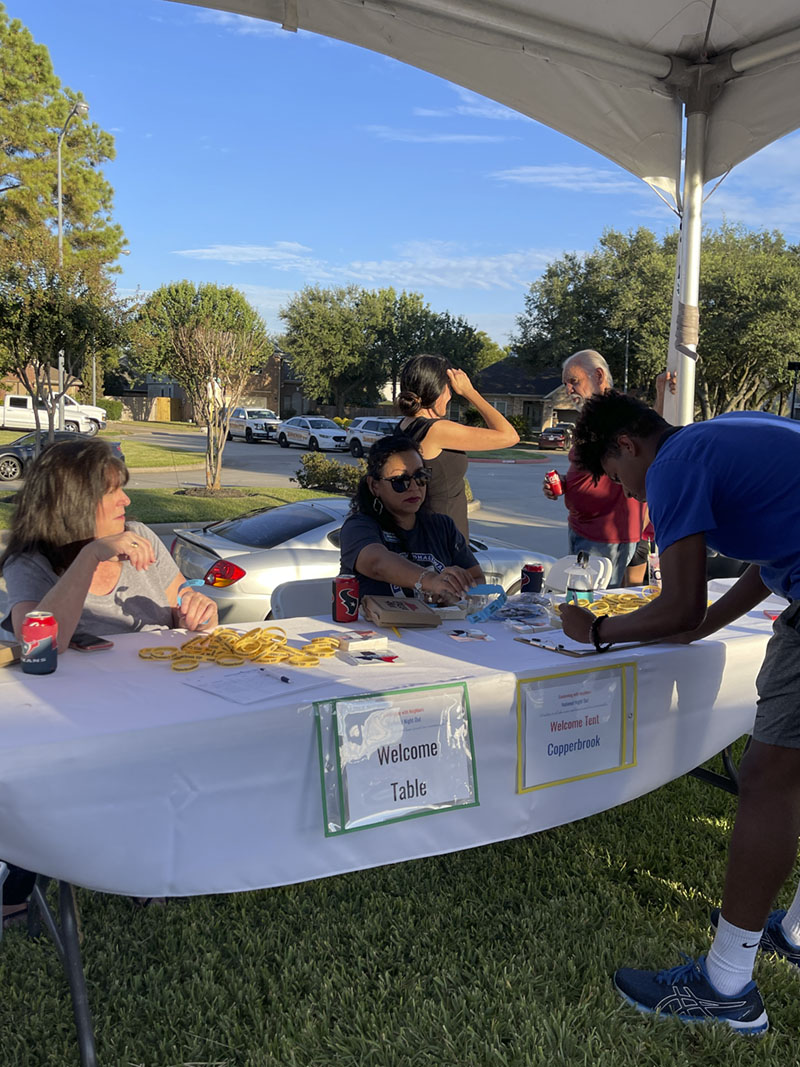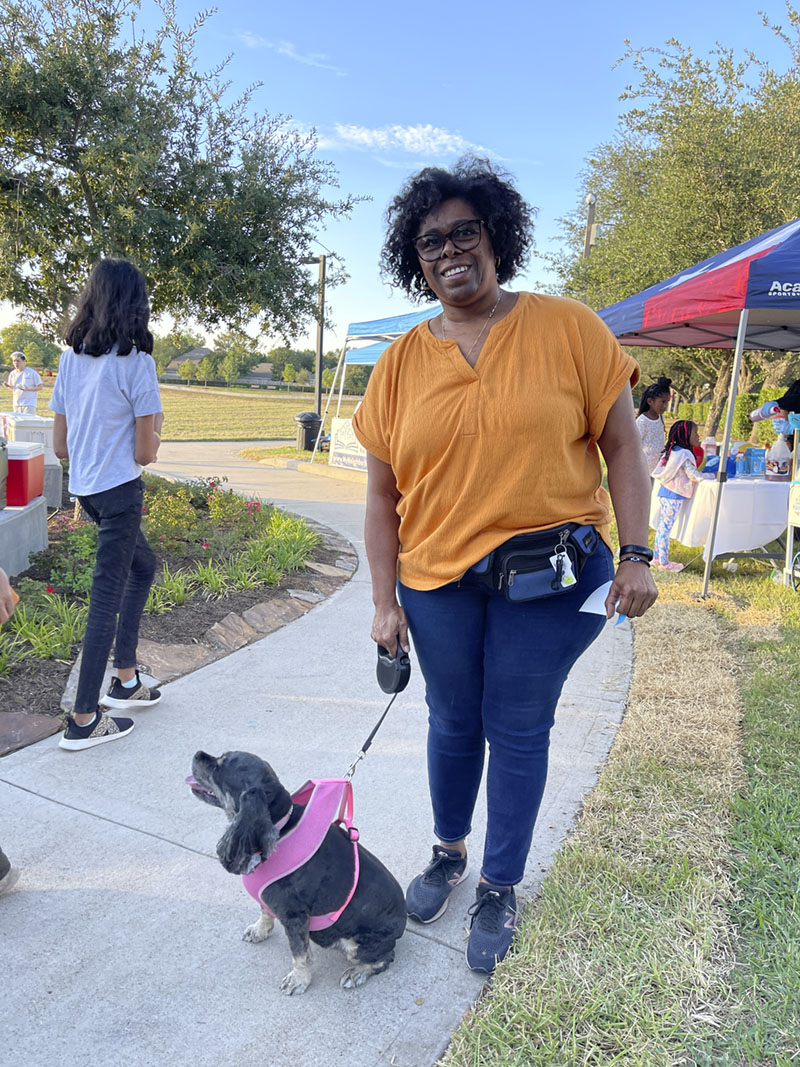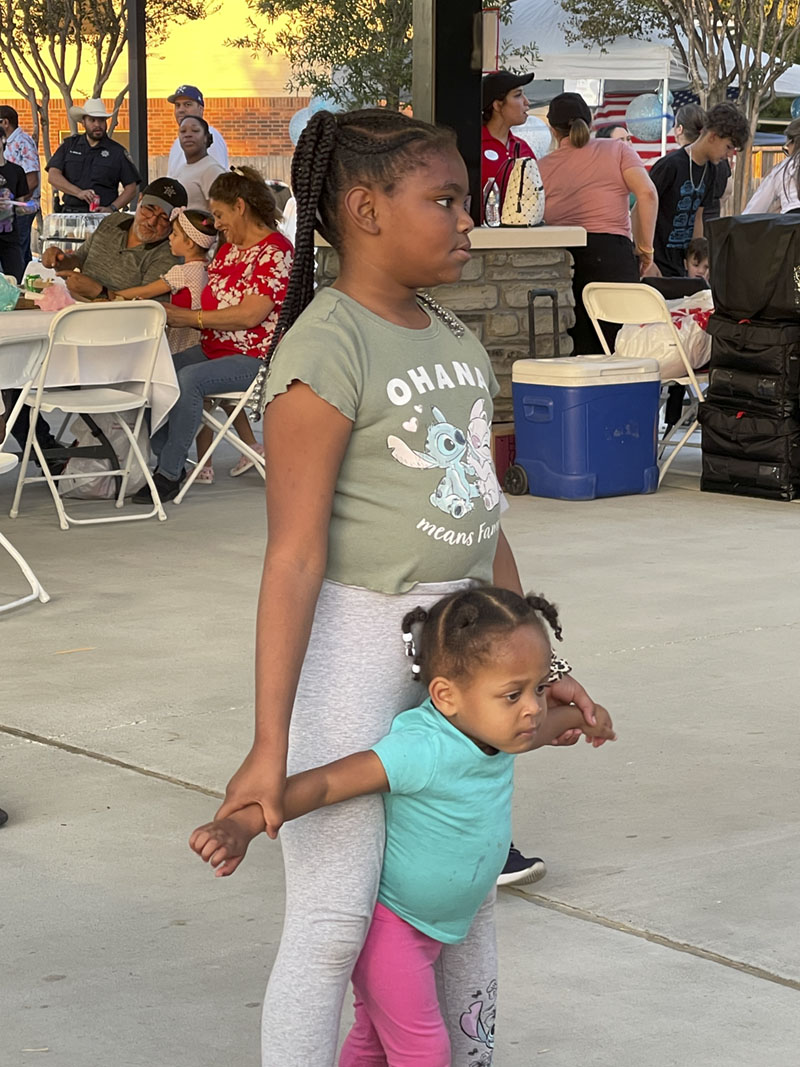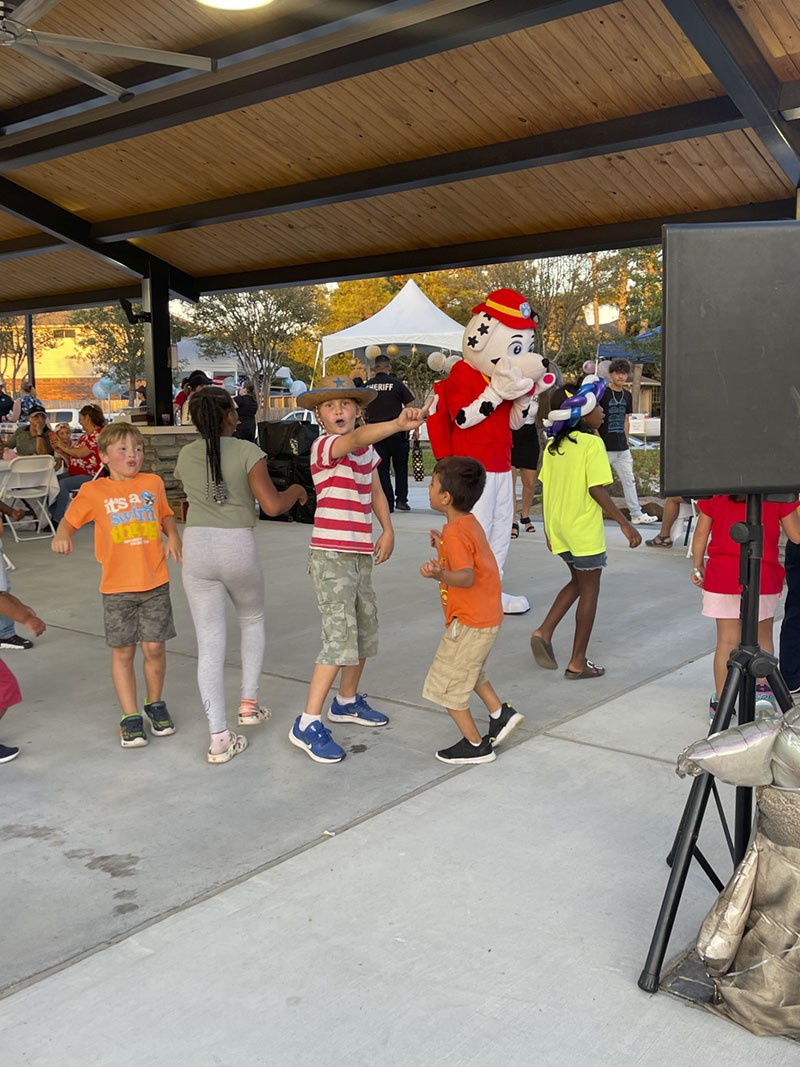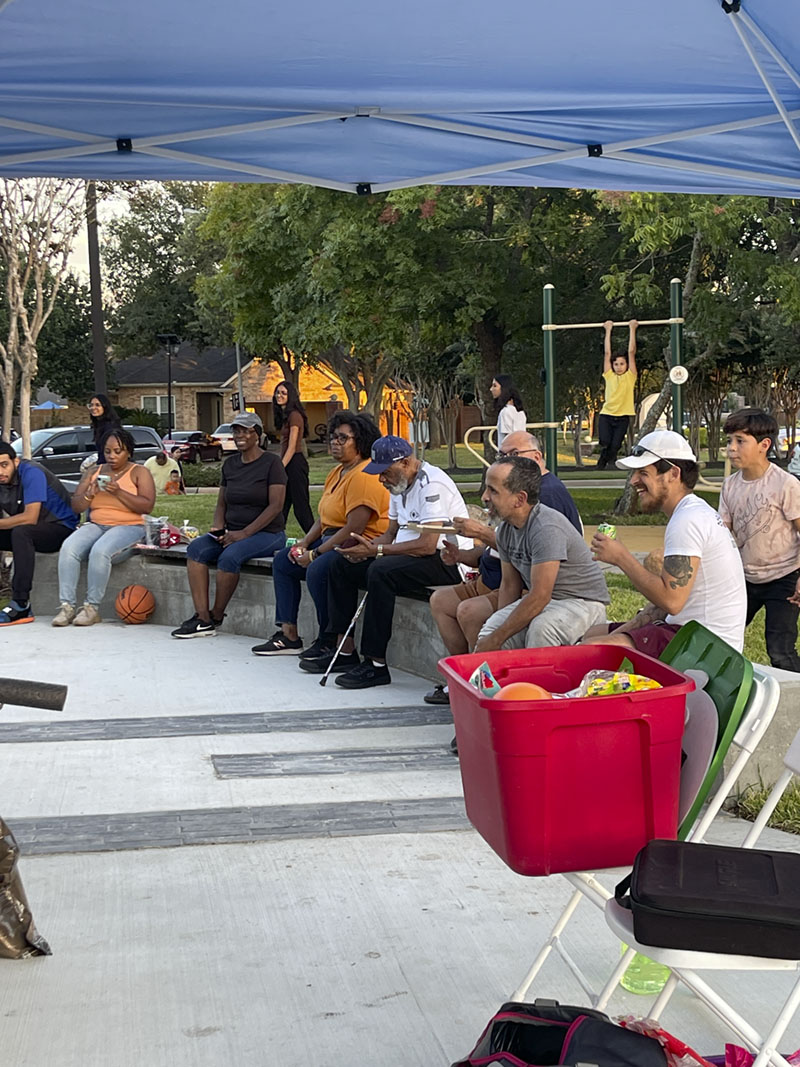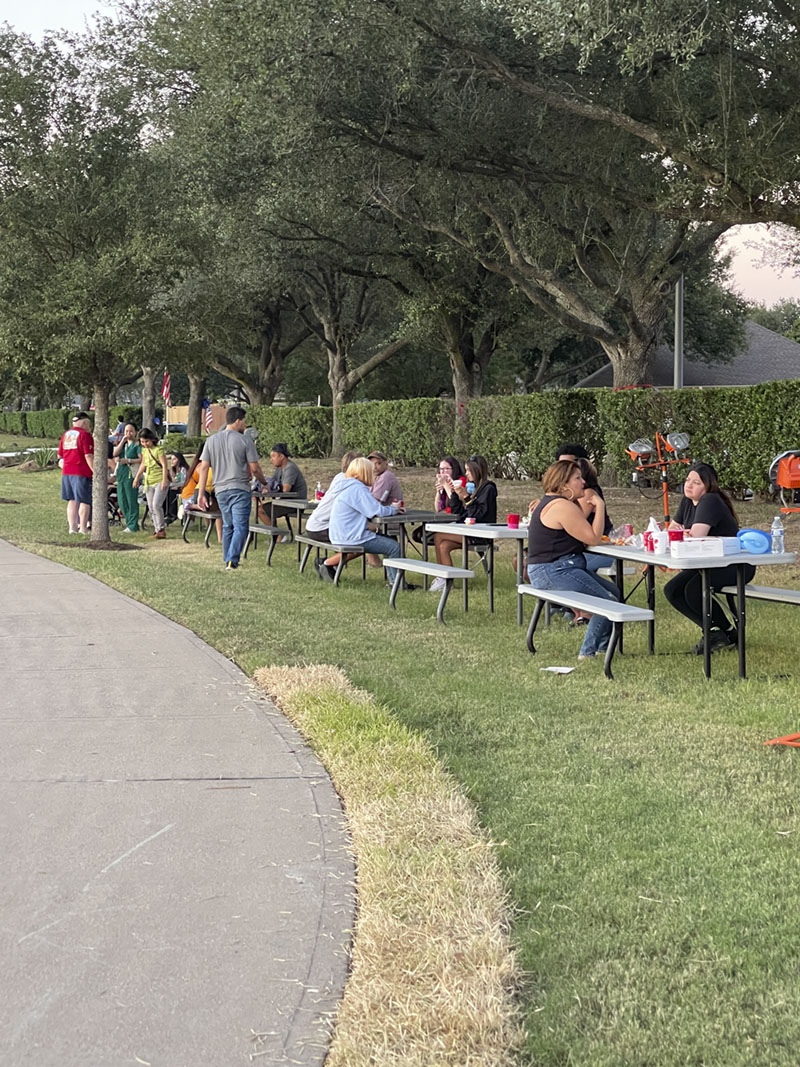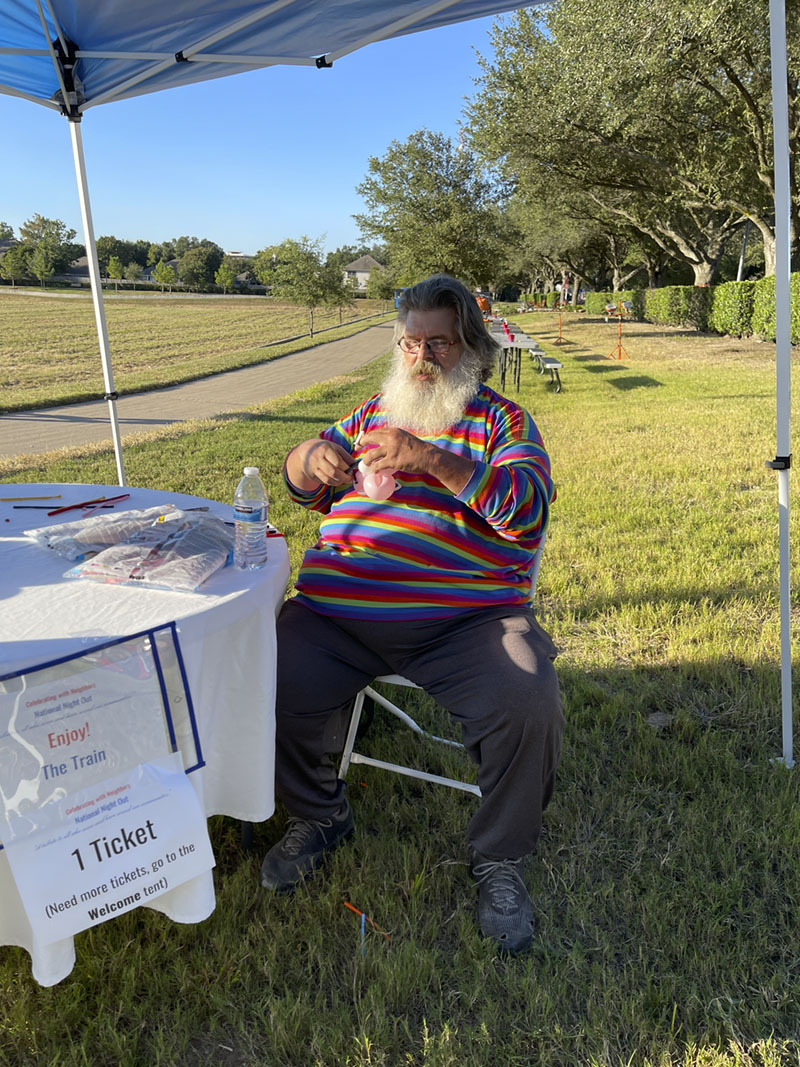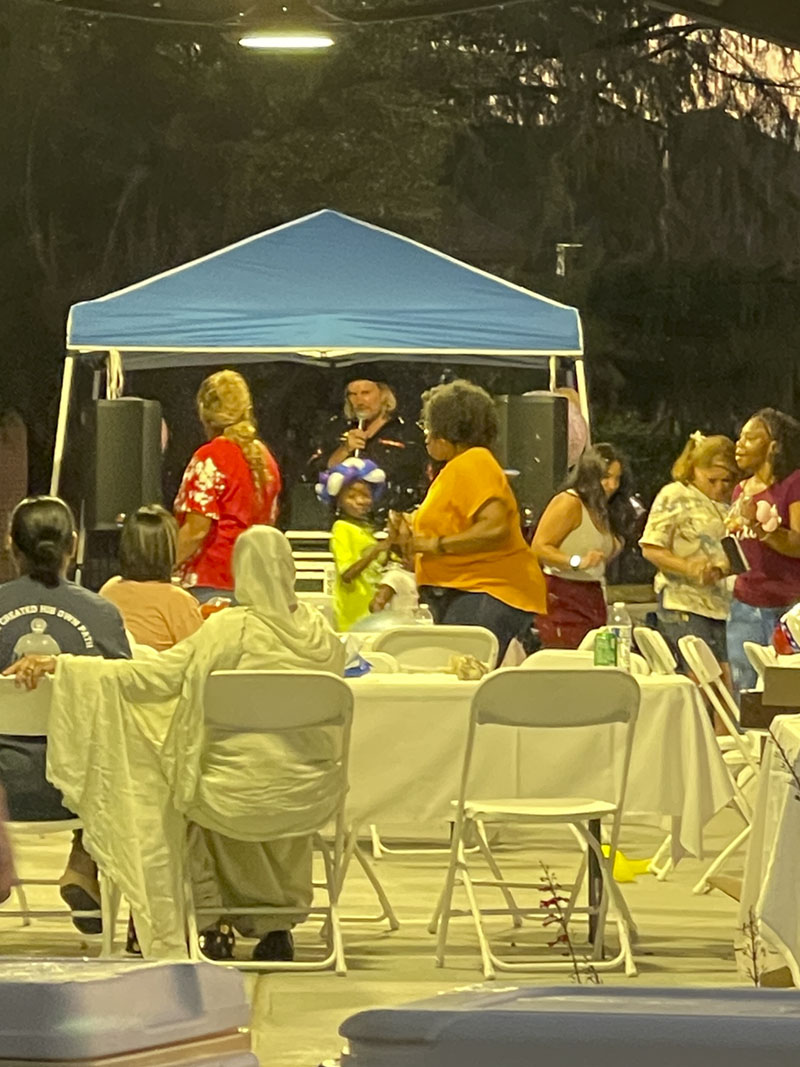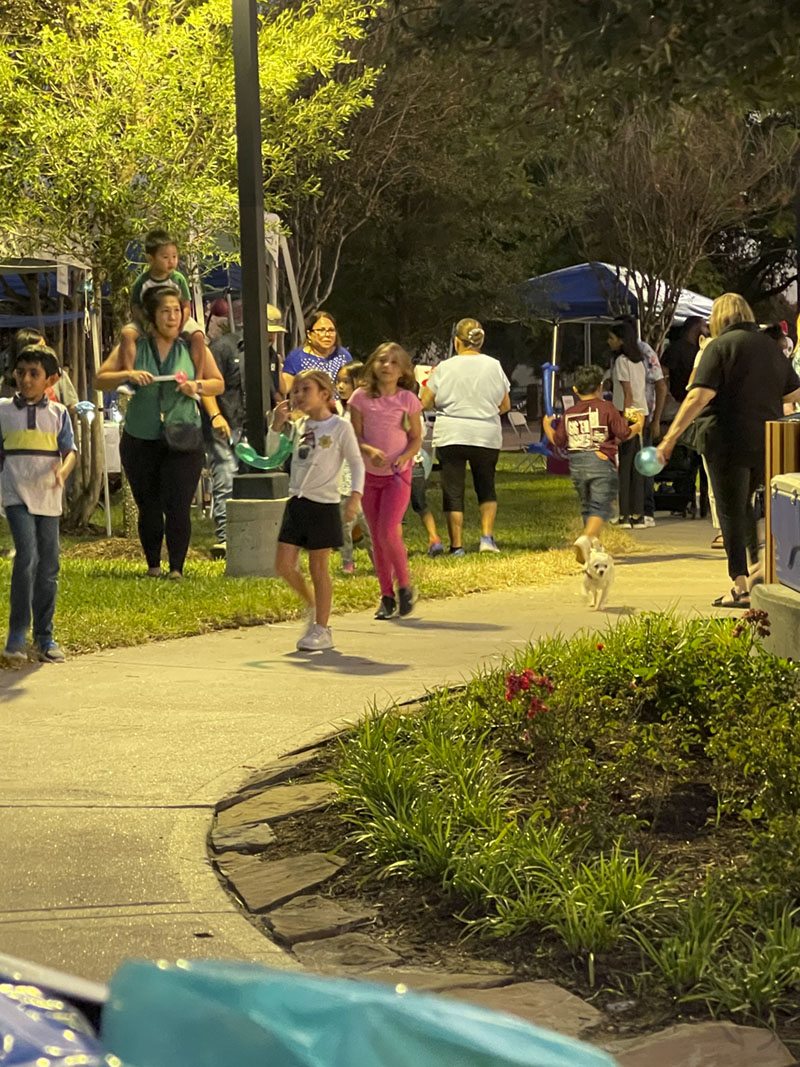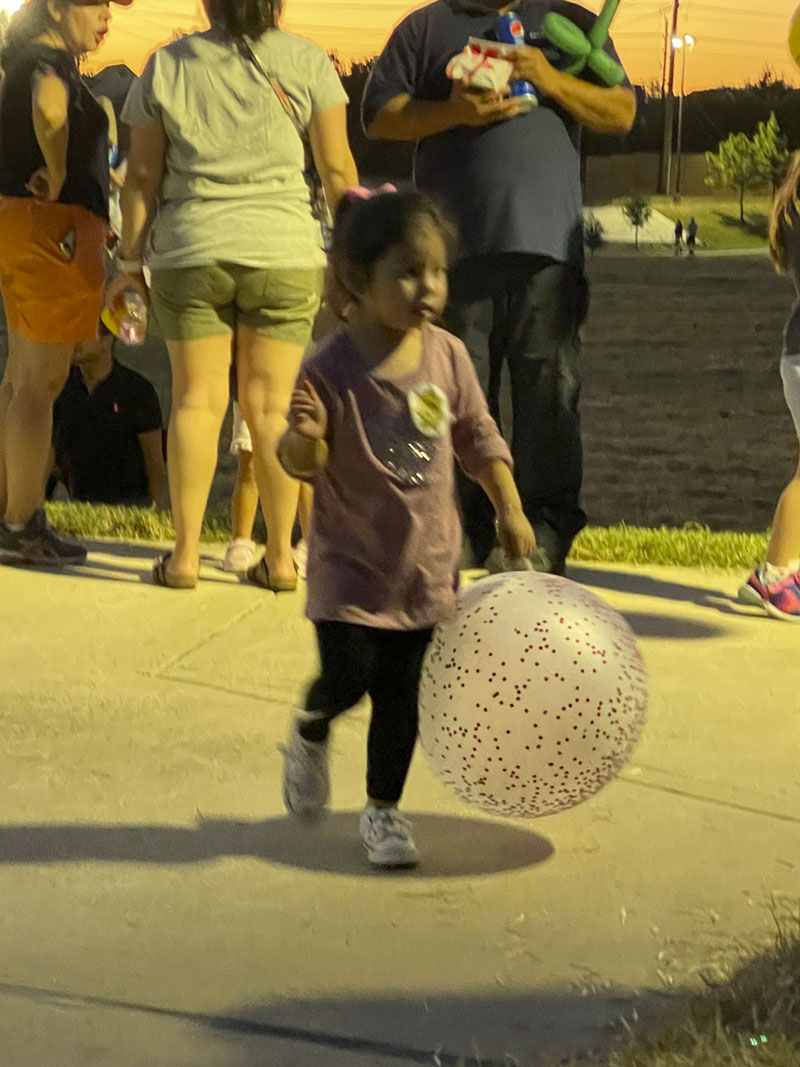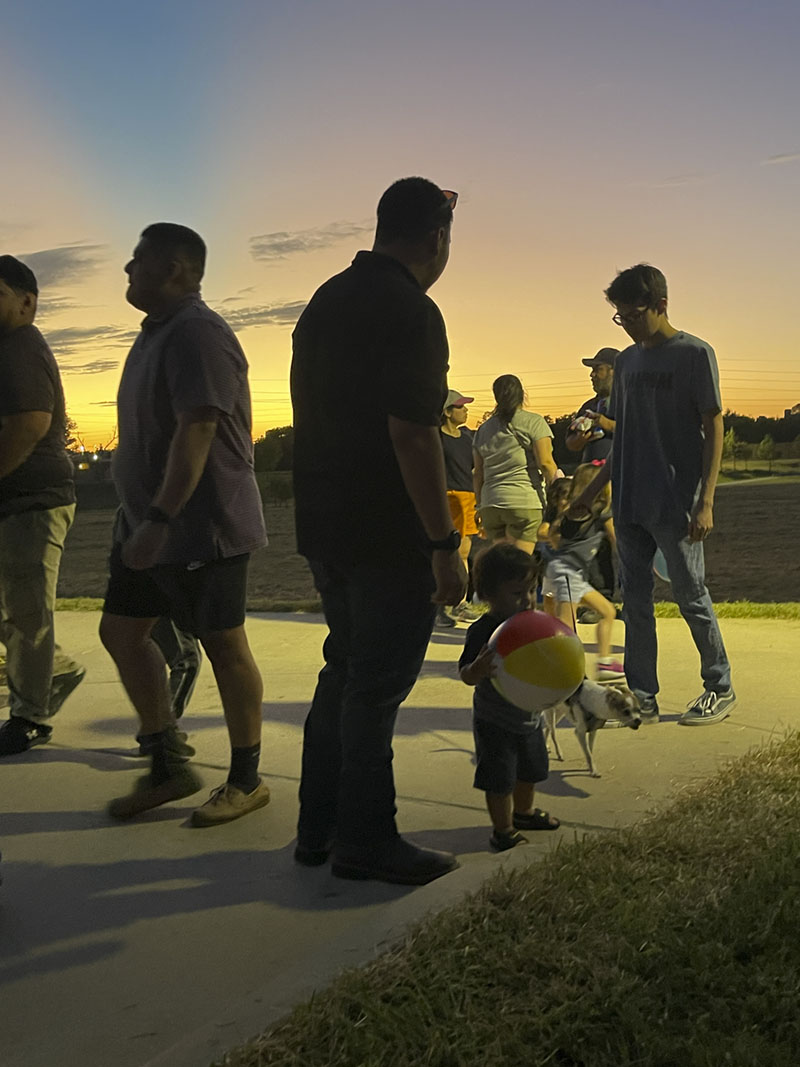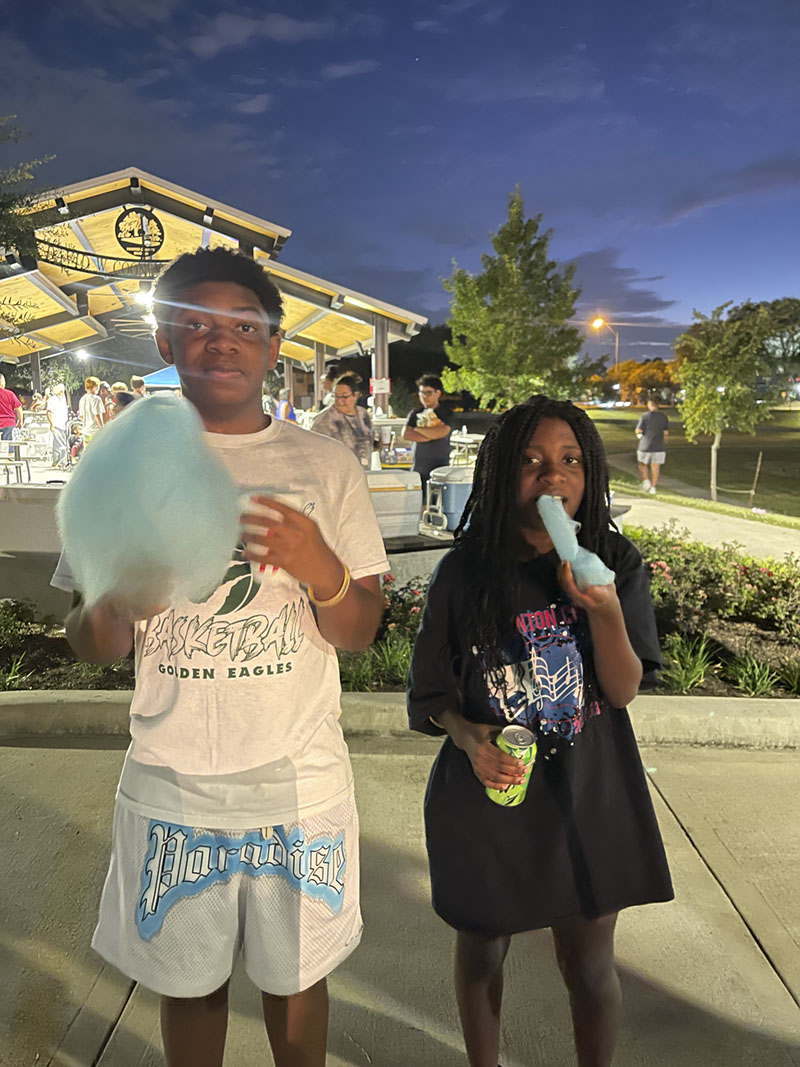 « BACK TO NEWS